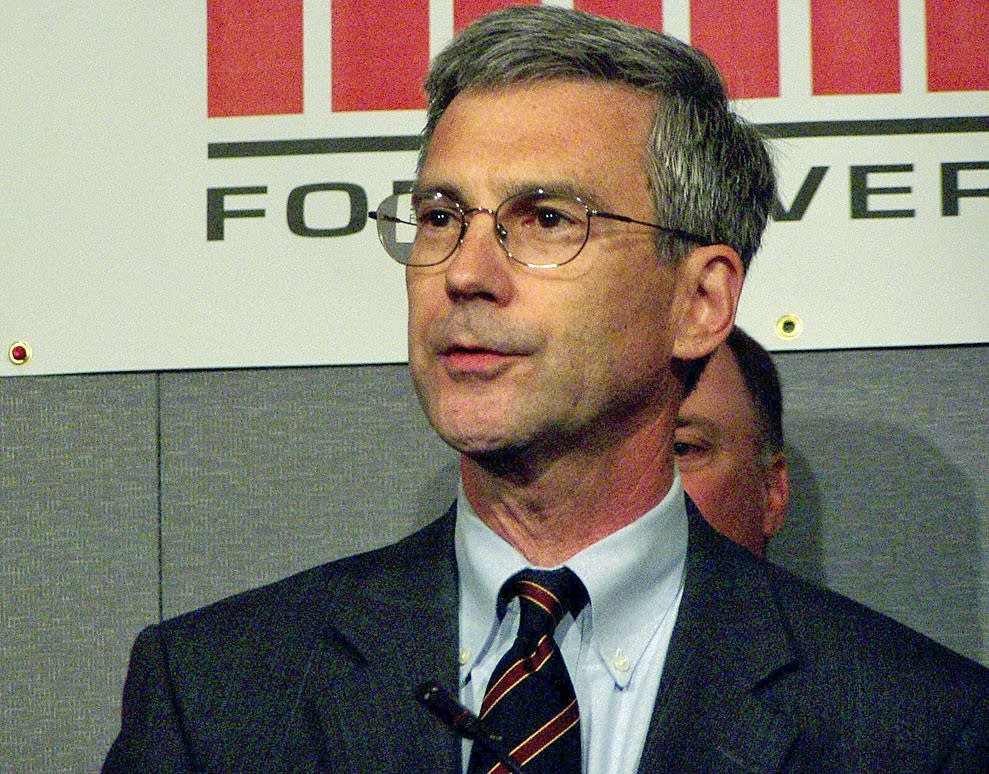 Republican State Sen. David Hann has moved from potential to official candidate for Minnesota governor.
Hann, a businessman from Eden Prairie, formally announced his gubernatorial campaign today surrounded by family members and political supporters.
Hann is in his second term in the Minnesota Senate after serving eight years on the Eden Prairie School Board. He said if he's elected governor, he will support a voucher program to help parents send their children to private school.
Hann has sponsored unsuccessful voucher bills in the past, and he says he'll continue to push the issue as governor. Hann says for too many students, the public education system isn't working.
"I think this is a structural problem. It's not a question whether we have dedicated or talented or committed people, because we do. But we have a structure that is excessively political," said Hann. "We need one where the interest of students and their families is the dominant interest being met."
Hann joins a GOP field that's already grown to six since Gov. Tim Pawlenty announced he won't seek a third term.
Yesterday former State Auditor Pat Anderson filed formal paperwork to launch her campaign, and more candidates are expected to join the race.
The Republican Party will gather next June to endorse a candidate. The battle could spill into a September primary.
Democrats also have a crowded field of candidates.
(The Associated Press contributed to this report)