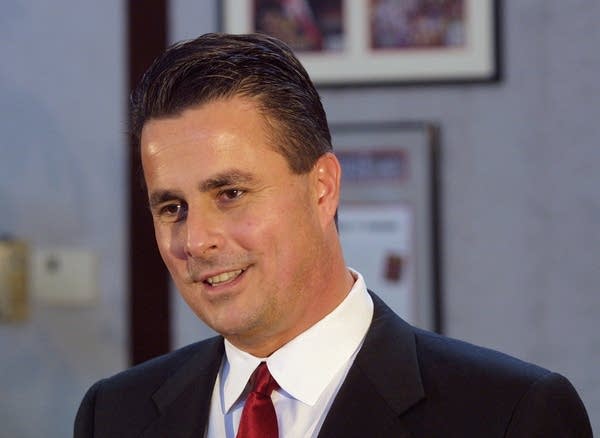 Defense today started telling its side in the fraud trial of Minnesota businessman Tom Petters. Petters is accused of leading a fraud scheme that cost investors about $3.5 billion.
Petters' defense team called five witnesses. They said Petters had a history of doing legitimate business deals but he was not an attentive or skilled manager.
Petters' attorneys argue he was betrayed by employees and others who carried out the fraud scheme behind his back.
A former Circuit City executive said Petters was bright, but "organization was not his strong suit."
The father of Petters' ex-wife said Petters had too much to do and too little time.
An executive who once worked for Petters said Petters didn't have the training required to operate all his businesses.
The defense isn't saying how long it will take to make its case, or whether Petters will take the stand.