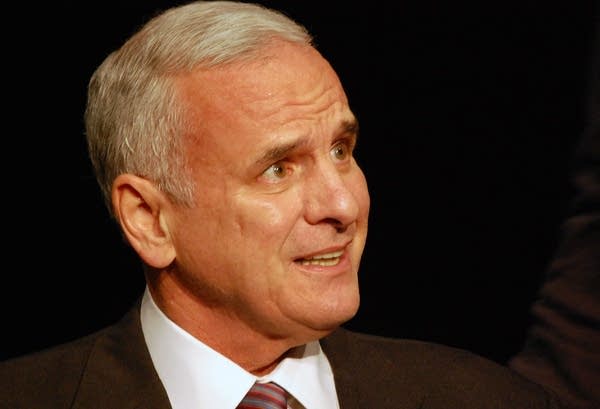 Morning Edition is exploring what the candidates for governor are saying on the campaign trail and what they're NOT saying.
Democrat Mark Dayton made this statement during a recent debate:
"My commitment if I'm governor is that I will increase state funding for public K-12 education every year that I am governor, no excuses, no exceptions."
Reporter Tom Scheck puts that comment in context in a conversation with Morning Edition host Cathy Wurzer.