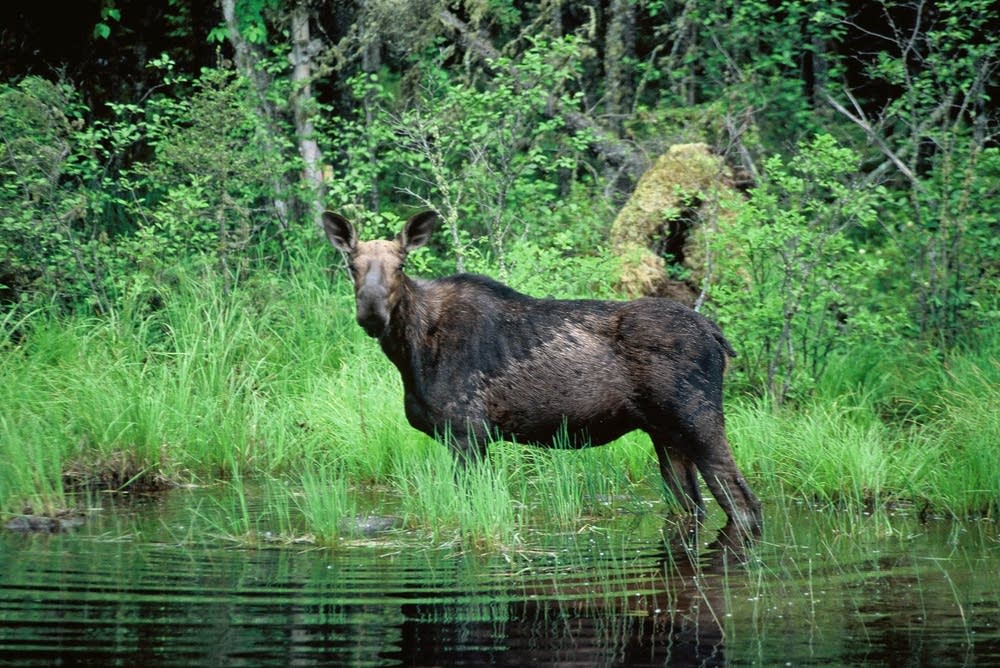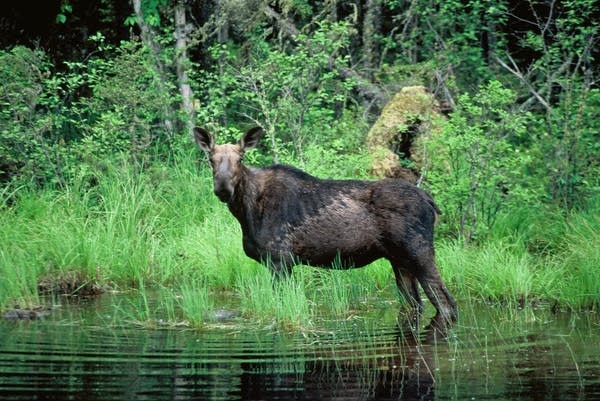 After years of stalemate, talks are beginning again over a possible deal to swap and sell state lands within the federal Boundary Waters Canoe Area Wilderness.
The state owns nearly 87,000 acres within the BWCAW. Under a potential deal, the land would either be sold to the U.S. Forest Service or exchanged for pieces of federal land in the Superior National Forest.
An advisory committee working on the deal is part of the state's Permanent School Fund Advisory Committee. Its chair is Ron Nargang, a former deputy commissioner of the DNR and former state director of the Nature Conservancy.
He talked with Morning Edition host Cathy Wurzer about how a possible land deal between the state and federal government would work.