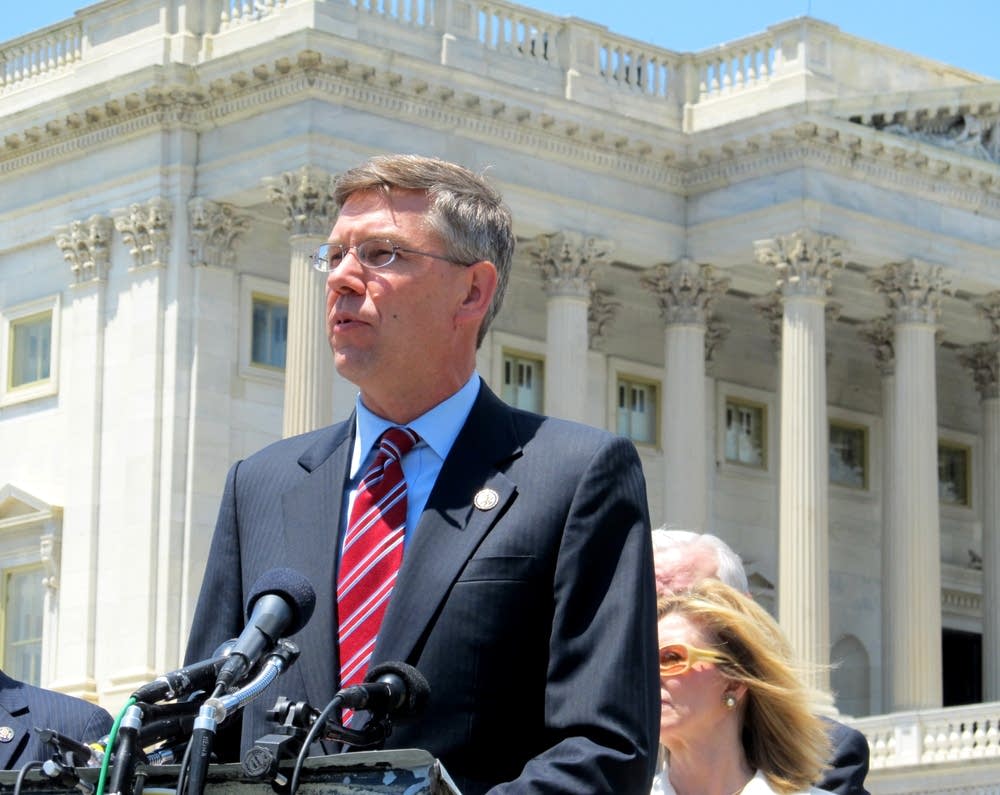 The U.S. House today passed a bill that repeals a new tax on medical devices.
The 2.3 percent tax on medical devices was part of the 2010 health care overhaul.
Minnesota Republican Congressman Erik Paulsen sponsored the repeal legislation, which passed 270 to 146. All of Minnesota's representatives voted for it. Paulsen says the tax will hurt innovation and startup companies.
"Because this is a tax that is on revenue, not on profit, we are raising the hurdle so high that these small companies will not be able to become the next Medtronic or the next Boston Scientific," Paulsen said.
But economist Paul Van de Water at the Center for Budget and Policy Priorities says Paulsen and the industry have exaggerated the tax's impact.
"The possible adverse effect is likely to be small at most," Van de Water said.
To pay for the $29 billion cost of repealing the device tax, Republicans would trim a fund used to subsidize health insurance for the middle class.
DFL Congressman Tim Walz said he supported that decision, even if it affects the health care law he otherwise supports.
"I don't necessarily think it strengthens it a ton," Walz said "I'm kind of agnostic towards it."
DFL Senators Amy Klobuchar and Al Franken have also said they're open to repealing the tax. Senate Majority Leader Harry Reid says the Senate won't take up the bill and President Barack Obama has threatened to veto the bill.