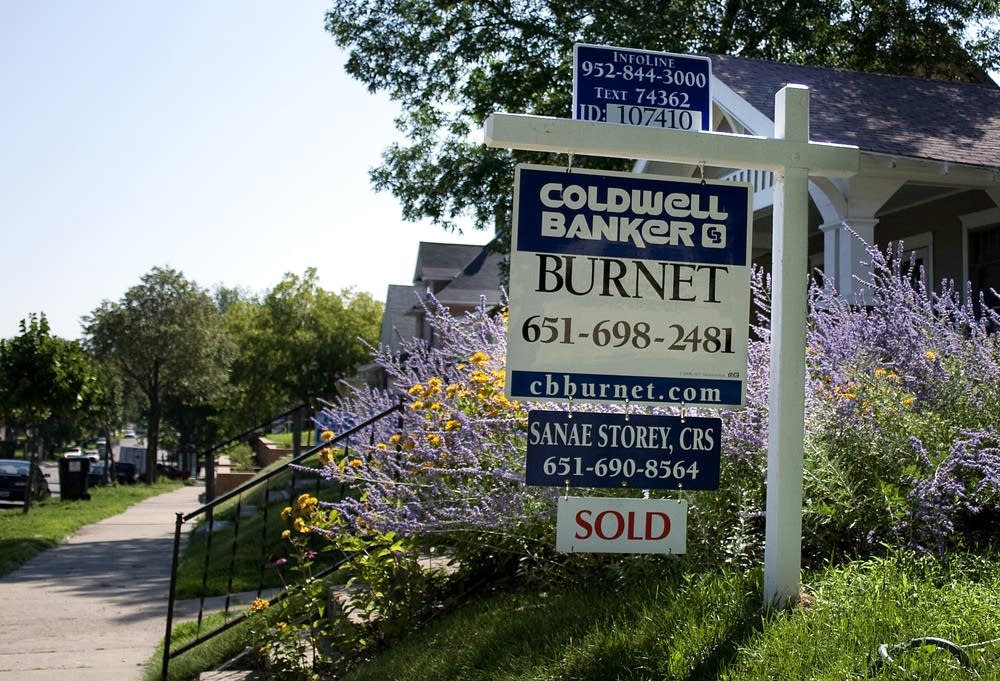 New numbers from the Minneapolis Area Association of Realtors show an increase in sales and prices of homes in the metro area.
Inventory and months of supply are down. More than 4,900 buyers signed purchase agreements in June — that's up 16 percent over June of last year.
The median sales price rose 10.7 percent to $179,500, the second-largest gain since January 2004 and the fourth consecutive month of year-over-year gains.
Cari Linn, president of the realtors association, credits low interest rates.
"I don't think we've ever had a market where it was 3.5 percent interest. That is just phenomenal," Linn said. "You can't not at least think about buying in this market."
Linn said the market is competitive as buyers vy for a tight inventory of homes. Traditional home inventory is down 31 percent over last year — the lowest inventory reading for any month since January 2004.
The monthly report shows distressed sales, or sales of foreclosures and short sales, are also down.