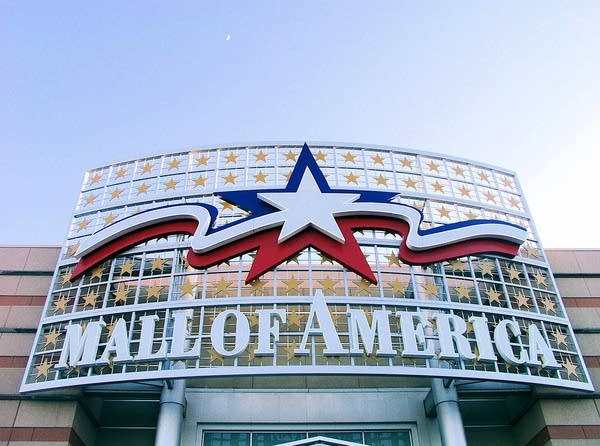 The Mall of America marks its 20th anniversary today.
The mammoth retail center and amusement park broke ground in 1989, and opened three years later on Aug. 11. The project costing $660 million opened with more than 300 stores and 10,000 employees. It has since had more than 1,000 tenants and more than 750 million visitors.
The nation's largest shopping mall wasn't a sure bet when it opened. It's since become a major draw of visitors from around the world, said Maureen Bausch, MOA vice president for business development.
"I don't think people thought it would succeed. We remember that, that we were a very big risk," Bausch said. "But on opening day, we had 150,000 people come through the building."
The site is adding a large luxury hotel, set to open next year. A $200 million expansion of the mall itself may break ground as soon as next April.
Bausch says the mall will celebrate with party favors, a beer festival and 20 percent discounts at some retailers to mark the occasion. An official commemoration is scheduled for today.
"We have a lot of things going on for our birthday, starting with a very special cake, made by the Cake Boss. It is spectacular," she said. "He has been to the mall, and he really captured his memory of the ball. It's 250 pounds of fondant, and I'm sure it's going to taste fabulous."