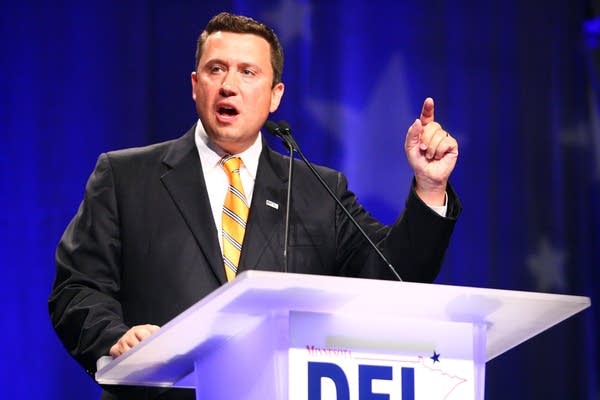 CHARLOTTE, N.C. -- The Democratic National Convention begins Tuesday in Charlotte, N.C. President Barack Obama will make his case to voters for a second term on Thursday night.
But a more pervasive political message will come this year from independent groups -- the so-called super PACs. Those groups give wealthy donors a chance to make their case in ads for or against a politician. That has some questioning whether political parties are losing their relevance.
The party conventions in Tampa and Charlotte highlight the strength of the political party system. Tens of thousands of rank-and-file state party delegates, consultants, donors and journalists spent last week at the Republican National Convention. Now, it's the Democrats' turn.
On its face, the traditional role of political parties looks strong. But several observers say the structure is weakening.
"The political parties have gotten weaker as an organizational and as an electoral force," said University of Minnesota political science professor Larry Jacobs.
A recent U.S. Supreme Court ruling and changes to election laws over the last decade are undermining the strength of the state and national parties, he said. In the past, Jacobs said, the parties served a vital role for candidates. They did research, provided financial support, paid for ads and reached out to voters.
Now, Jacobs said outside interest groups are taking over a lot of that work.
"That role by the parties has really been undercut by the development of much larger and more successful fundraising operations outside the party," Jacobs said. "They're either run by the candidate or by independent expenditure groups."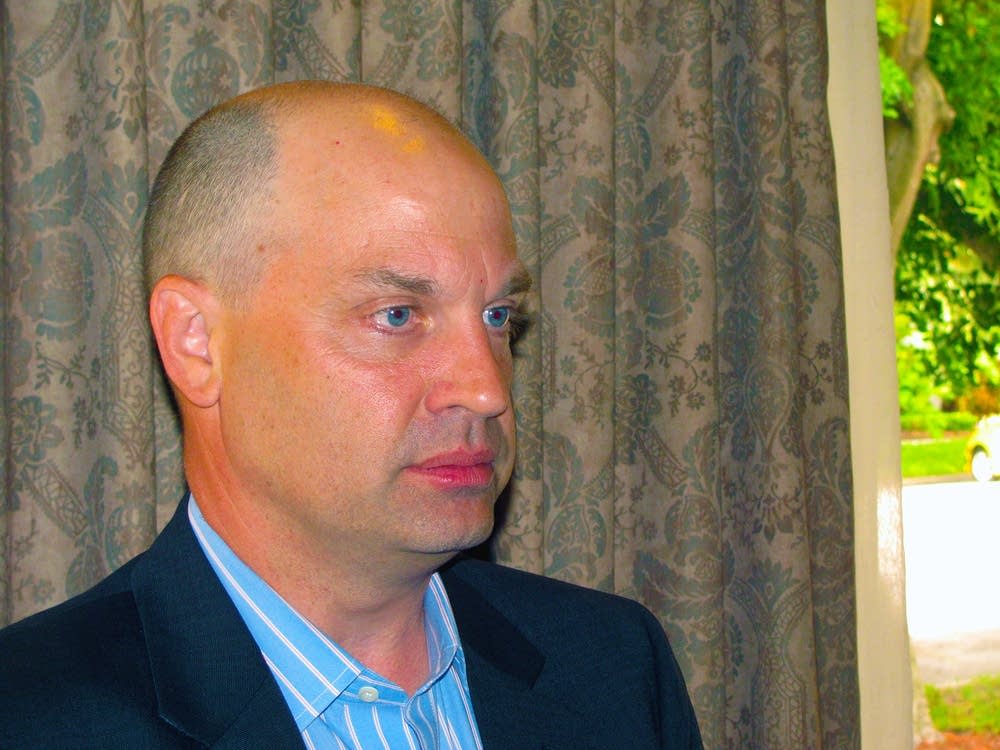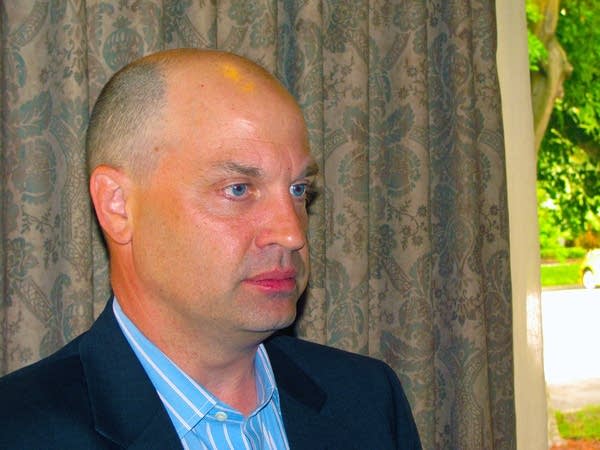 Until 2002, political parties could accept unlimited donations from unions, corporations and wealthy donors and spend that money on behalf of candidates.
But the McCain-Feingold law to reform campaign finances snuffed out the party's access to so-called soft money, prompting donors to give to outside groups instead. Those groups got stronger when the U.S. Supreme Court allowed corporations and unions to explicitly support candidates. Those changes are now forcing party leaders to rethink their role in elections.
Ken Martin, who is the chairman of Minnesota's DFL Party, said: "Parties have to find a way to stay relevant, there's no doubt about it."
Martin said that while the party's role has changed over the years, what hasn't changed is the party's ability to organize and make direct contact with voters.
"It's come full circle where the personal approach still matters," he said. "And the reality is that none of these super PACs on either side will ever be able to replicate that the party is about boots on the ground, with hundreds of thousands of volunteers throughout the state doing that type of personal campaigning."
Both Martin and Pat Shortridge, the chairman of the Minnesota Republican Party, appear to be focusing their parties' efforts on voter contact.
Shortridge said no one should expect the parties to spend millions on ads for candidates. He said that's now the role of the outside groups.
Instead, Shortridge said Republicans will focus on the essentials of a campaign: making phone calls, knocking on doors and canvassing for candidates.
"As long as parties get back to the basics and do the things that they and only they can do because they have the manpower and the people and the lifetime relationships with voters, they're going to be successful and thrive," Shortridge said. "If they don't have a focused clear mission, they're going to struggle."
Despite the changes, Jacobs at the U said the party label has the biggest impact on Election Day. He said a party-backed candidate is likely to get a vote if the voter identifies as a member of a party or leans in that direction.
A big question will be whether that psychological attachment to parties continues as spending by outside groups continues to grow.