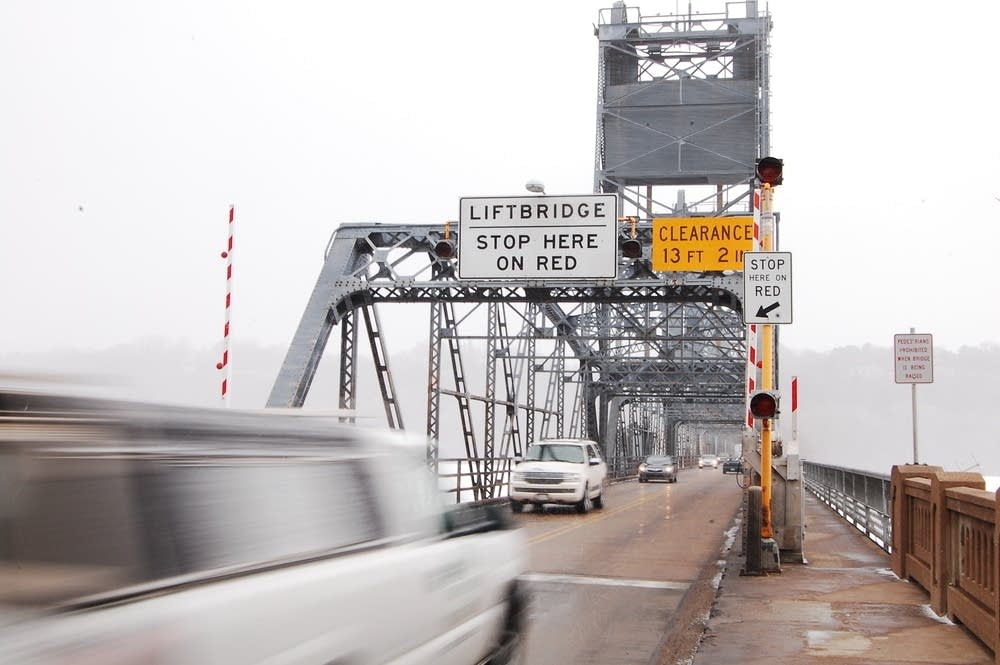 The Minnesota Department of Transportation will close the Stillwater Lift Bridge for several months starting Monday.
Crews have been working on the bridge since July. The decades-old span over the St. Croix River will be closed to vehicle, bike and pedestrian traffic to allow workers to repair and rehabilitate it.
MnDOT spokesman Todd Kramascz says the work this fall will be extensive.
He listed the plans for the bridge: "Repairing steel connections, replacing and repairing mechanical and various electrical components, concrete surfaces, floor beams, even painting portions of the bridge frame itself in addition to some guardrail and curb and gutter replacement."
MnDOT is urging drivers to plan ahead and allow extra travel time, and Kramascz says drivers should consider alternate routes.
"There are two other choices available to you," he said, "I-94 down in Hudson and the 243 Bridge down at Osceola. Whichever route you choose, make sure you allow yourself extra time and plan ahead a little bit in case things get backed up on those two routes while the Stillwater Lift Bridge is closed."
The Stillwater bridge is expected to reopen in mid-December.