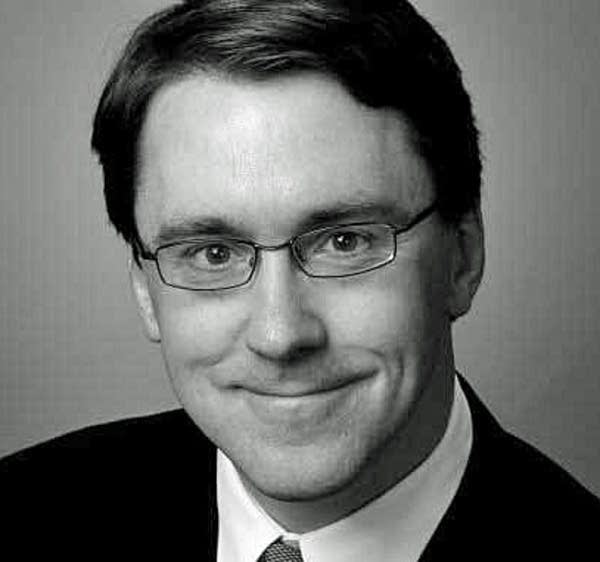 The Minnesota Department of Health has confirmed three cases of fungal meningitis in the state as part of an outbreak that has sickened 90 people nationwide and killed seven.
MPR's medical analyst Dr. Jon Hallberg discussed the fungal meningitis outbreak with Tom Crann of All Things Considered. Hallberg is a physician in family medicine at the University of Minnesota and medical director of the Mill City Clinic.
An edited transcript of that interview is below.
Tom Crann: I want to start with the basic definition of meningitis, if we could. What is it and what does it do to the body?
Dr. Jon Hallberg: Technically, meningitis is an inflammation of the meninges, which is a sort of thick skin that covers the brain and the spinal cord; the two things that make up the central nervous system. More commonly we think of it as an infection of that. You can imagine that if it's covering your brain and spinal cord that if it gets thick, inflamed, hot, that you're going to get a fever, stiff neck, feel terrible. And it can be truly a very serious and life-threatening thing.
Crann: In this case we're dealing with fungal meningitis, I hadn't come across that before. We've heard of viral meningitis. What forms does it take?
Hallberg: Three basic forms that kind of correspond to the kinds of microbes that are out there. You can have a viral meningitis. You can have a bacterial meningitis that tends to be the most dramatic and potentially the most fatal. And then rarely, a fungal meningitis, which is what we're seeing now.
Crann: What's the difference between the severity of the effects? Why are some more severe than others?
Hallberg: Viral meningitis tends to make you feel really bad, but it's self-limited, you watch and wait and let it run its course. Bacterial meningitis can be really serious, and therefore requires hospitalization, IV antibiotics, all kinds of treatment. And then fungal [is] not so different. It takes longer to get and longer to get rid of, so it requires some IV anti-fungal medication.
Crann: They're still investigating this at this point but it's been traced to a steroid made in Massachusetts at what's called a compounding pharmacy. This is where they put things together?
Hallberg: That's right. Compounding pharmacies typically put things together in ways that might not normally be available. And it sounds like some of the pain clinics that use... this steroid didn't like other stuff that would come with it. It... required a compound pharmacy to put it together that way.
Crann: How common is this treatment, using that steroid for back pain? It would be injected with a needle at the site?
Hallberg: It's very, very common. I don't think a week goes by that I'm not sending somebody to a place to have something like this done. It's so much easier to do than surgery. It can often really stop the problems from happening in terms of the back pain they've got, especially when conservative things like exercise, stretching or anti-inflammatories haven't worked.
Crann: Any fallout or change in the clinic for patients because of this?
Hallberg: There certainly won't be a day that goes by where we won't have a conversation about this. It's totally safe. People do this in a very sterile kind of way and we've now found the problem. It was some kind of a contaminated product that probably had fungus in it, it seems. That was really the problem. It's not the nature of the procedure itself.
Crann: If this is caught early enough from symptoms, is this a manageable situation for people who may have it?
Hallberg: It certainly is treatable. It's not easy to treat. Fungus is very different than bacteria. It makes copies of itself so slowly that that's partly why it takes longer to take care of.
Interview transcribed and edited by Jon Collins, MPR reporter.