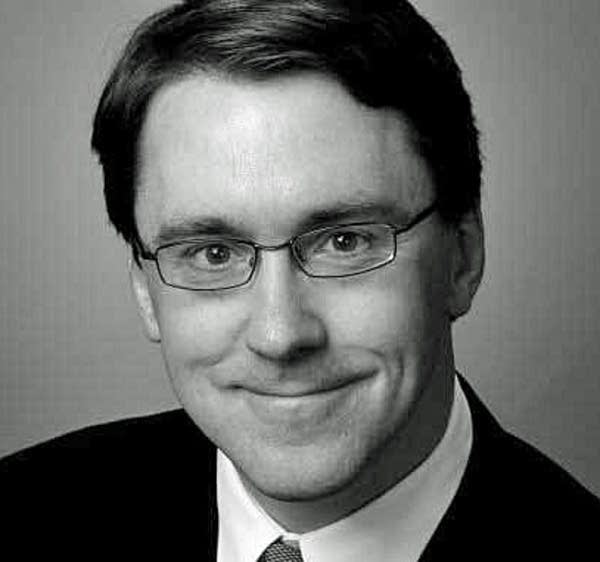 The classic doctor's black bag became a symbol of medicine. Like many symbols of past generations, it is all but gone. Now your doctor is just as likely to carry a backpack that can fit a laptop or an iPad.
Some thoughts in the New York Times from Abraham Verghese on what doctors carry has Dr. Jon Hallberg thinking about the old doctor's bag: what it symbolizes and what tools he still needs to do his work.
Hallberg is a physician in family medicine at the University of Minnesota and medical director of the Mill City Clinic.