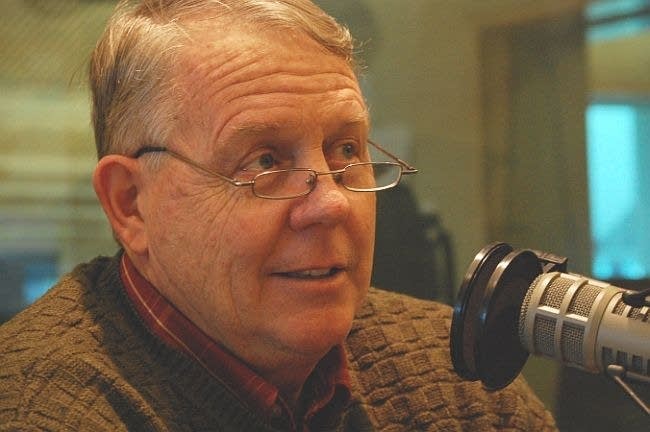 MPR's Cathy Wurzer speaks with Climatologist Mark Seeley. This weekend's forecast includes fog in areas early Saturday with chance for rain in central and eastern sections, and light snow in the northeast.
Temperatures will be generally warmer than normal through the weekend, and especially on Sunday and Monday.
Increasing chances for precipitation on Monday and Tuesday with a cool down in temperatures. Then warming again toward the end of next week.