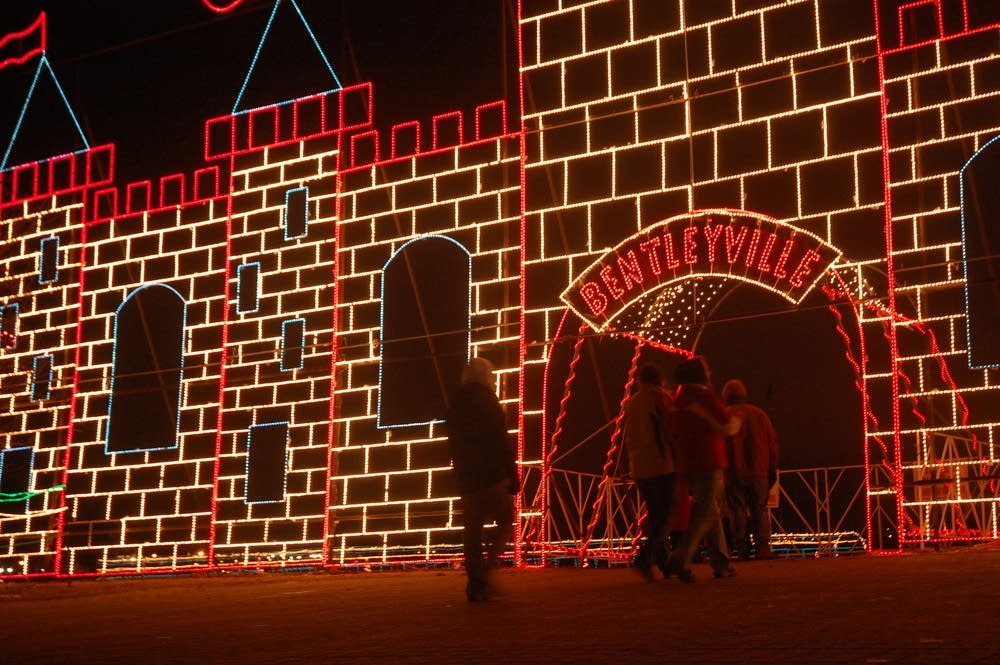 The man who has staged a free holiday light display in Duluth says he's grown weary of the legal fight over access to the event.
Nathan Bentley is in the last year of a contract with the city for the Bentleyville Tour of Lights at Bayfront Festival Park, says he's tired of the hassles and hints that it could be the last year for the display.
A federal judge this week ruled in favor of two ministers who accused the city of Duluth of violating their constitutional rights by preventing them from preaching their Christian faith at the event.
The city denied the preachers access to the park, despite a similar ruling last December in their favor. The Duluth News Tribune says two men wearing religious placards approached people at the event Thursday. ---
Information from: Duluth News Tribune