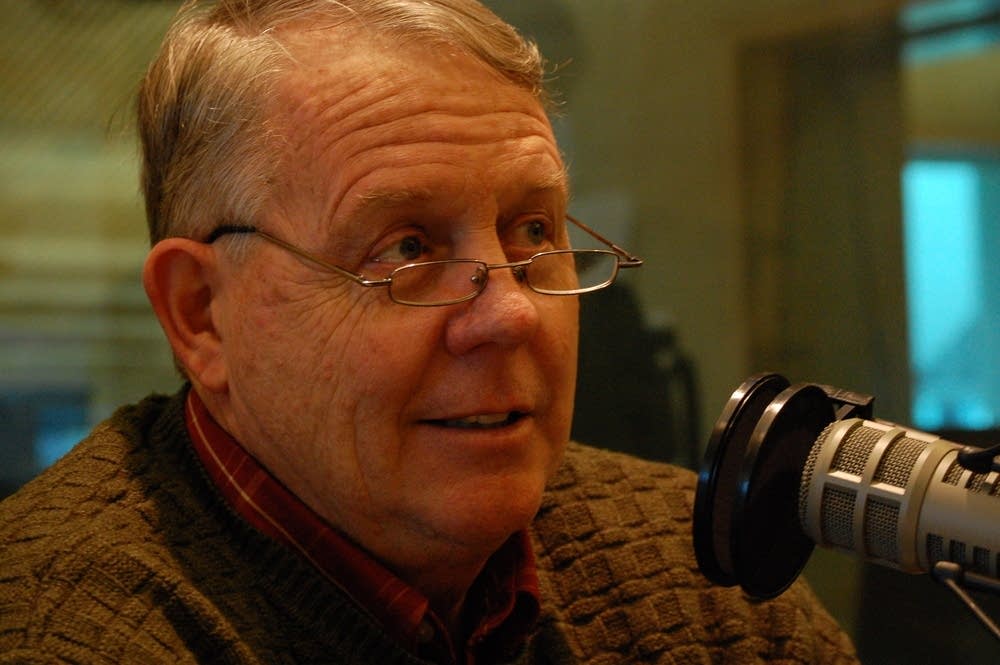 Minnesota Public Radio's Cathy Wurzer speaks with University of Minnesota Climatologist Mark Seeley.
2012 was one of the warmest years in history for Minnesota and much of the USA. About 80 percent of all climate observers in the state reported below normal precipitation for 2012.
Many citizens have asked about the wind patterns for 2012. For example was it a windier than average year? Looking at the data, January and March of 2012 did exceed the average wind speed compared to the historical average. All the remaining months show average wind speeds that are less than the long term values.