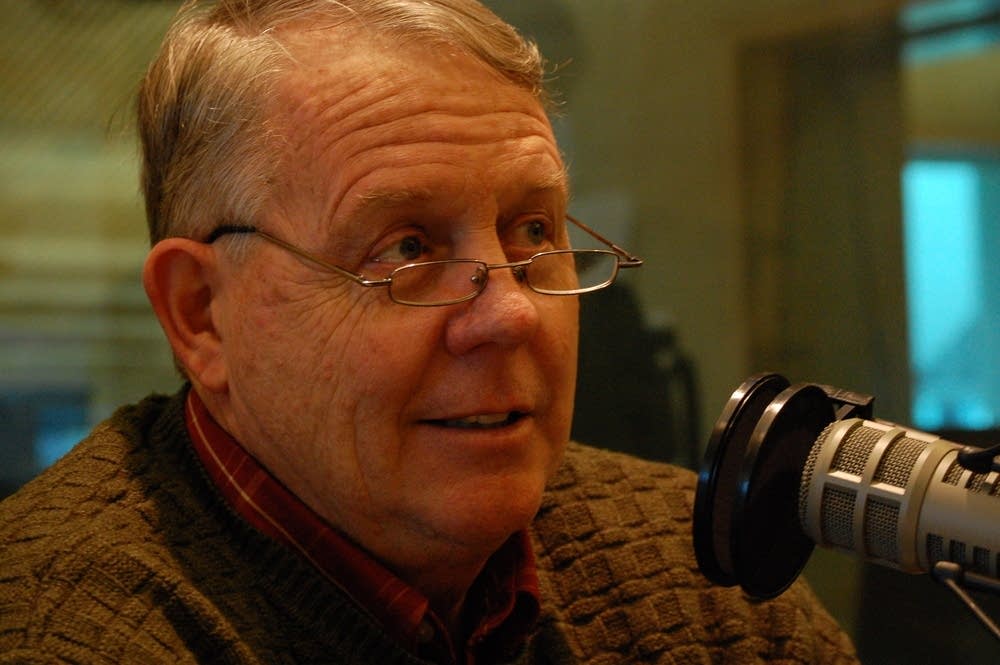 Jan. 10 brought record warmth to some northern communities. MPR's Cathy Wurzer spoke with with University of Minnesota Climatologist Mark Seeley about the warming trend.
In the past 20 years there have been eight Januarys that have produced at least one day with only liquid precipitation (rain) and no sleet, snow, or freezing rain. In 1997 and 2006 there were two rain events in January. So an estimate is that about 40 percent of the time we see a rain event in January for the Twin Cities.
Looking back at 2012, Minnesota recorded the 3rd warmest year in history, Wisconsin and Iowa 2nd warmest, and Nebraska and South Dakota warmest ever.