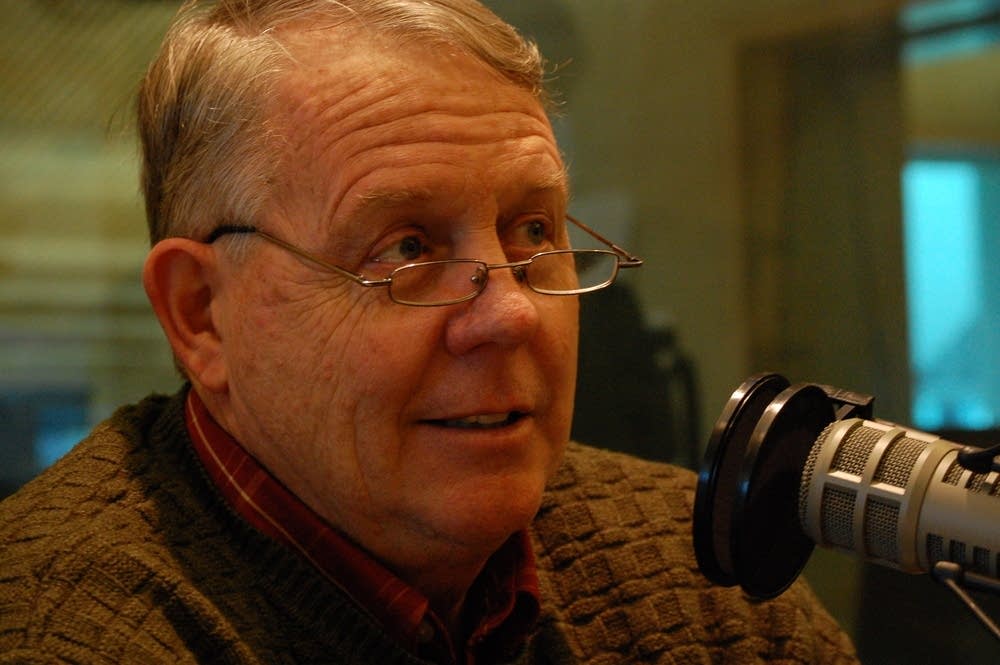 MPR's Cathy Wurzer speaks to University of Minnesota Climatologist, Mark Seeley, about the weather.
January has been pretty warm. Twin Cities residents may see a remarkable record weather streak come to an end by Martin Luther King Day, Monday, Jan 21.
The Twin Cities have not reported a daytime high temperature below 0 degrees since Jan, 15, 2009. By Monday, this streak could be 1,466 days long, the longest such streak in the Twin Cities climate record back to 1873.