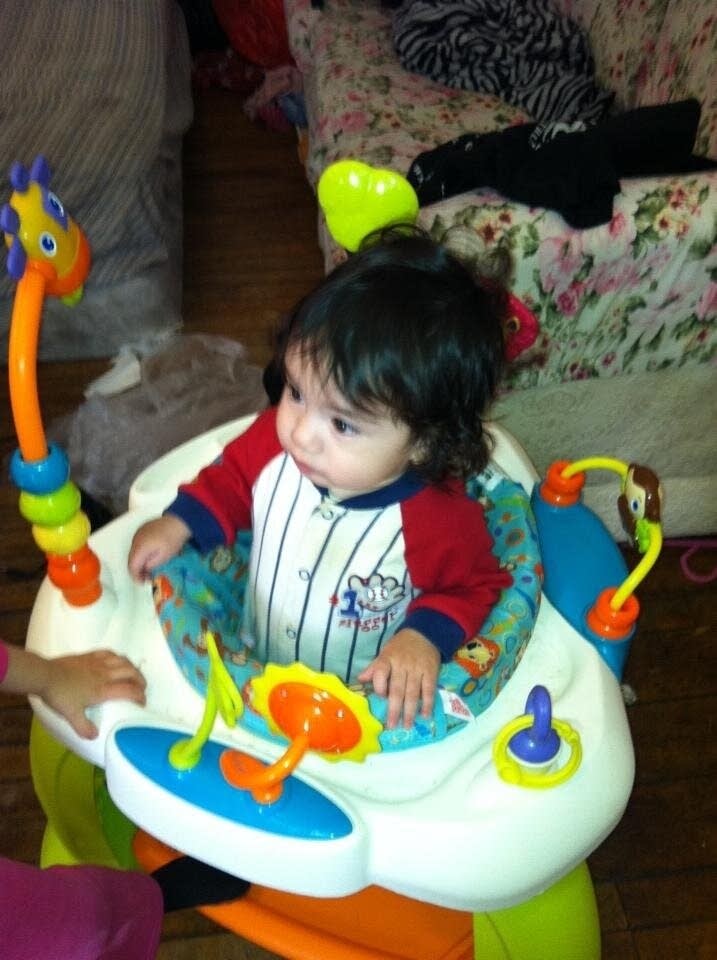 The Hennepin County Attorney's office filed kidnapping charges Friday against a 30-year-old Minneapolis woman.
According to the charges, Isabel Diaz-Castillo allegedly took an eight-month old boy while the child's mother was taking a shower. The mother of the child called police when she saw that her baby was missing.
Hennepin County Attorney Mike Freeman said the child's mother and Castillo had recently become friends.
"Apparently, Ms. Castillo had met the mother of the child at the laundromat and admired the baby — struck up a conversation as parents often do and she admired the baby and had of lot of interest," Freeman said. "But nothing appeared to be inappropriate."
Freeman said Castillo had the baby for five to six hours before authorities tracked her down.
"Ms. Castillo was found in the basement of a relative's home holding the baby," he said. "When the police sought to obtain the baby, she says, 'no that's my baby.' And it clearly was not."
Freeman said if Castillo is found guilty of the charges, she faces four years in prison and could be deported after serving her sentence. A spokesman for U.S. Immigration and Customs Enforcement says Castillo is not a U.S. citizen and is eligible for deportation.
Freeman said Castillo is being held on $100,000 bond.