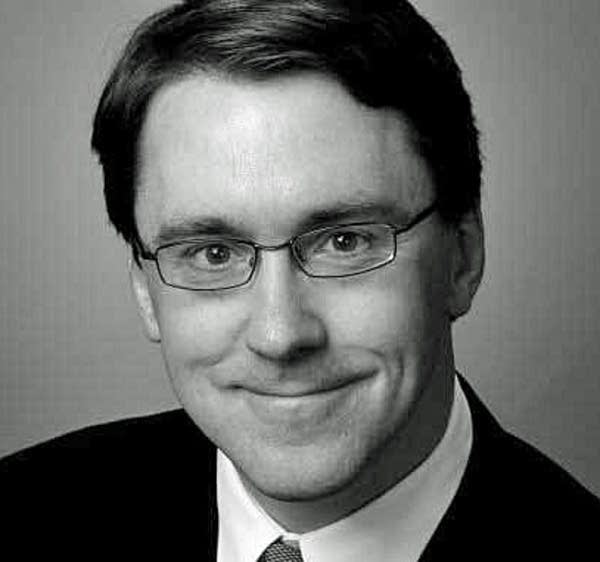 If "Watson" the IBM computer can win a few rounds of Jeopardy, it can certainly crunch piles of data. But can it diagnose your illness?
An article in The Atlantic details how IBM's supercomputer is assisting doctors with complex decision making.
...Something like 80 percent of all information is "unstructured." In medicine, it consists of physician notes dictated into medical records, long-winded sentences published in academic journals, and raw numbers stored online by public-health departments.

At least in theory, Watson can make sense of it all. It can sit in on patient examinations, silently listening. And over time, it can learn. Just as Watson got better at Jeopardy the longer it played, so it gets better at figuring out medical problems and ways of treating them the more it interacts with real cases.
Dr. Jon Hallberg, a physician in family medicine at the University of Minnesota and regular medical analyst on All Things Considered, spoke with MPR's Tom Crann about Watson's future in medicine.
Doctors often receive data from patients that goes unanalyzed, Hallberg said.
"If you had a computer that could crunch all this and then sort of spit something out, that might be very helpful," he said.
Click the play button above to hear the full conversation.