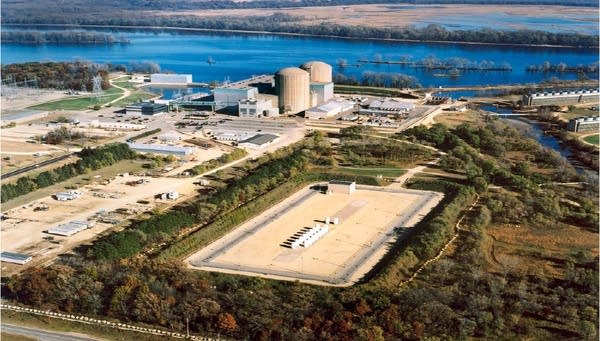 Xcel Energy's Prairie Island nuclear power plant is getting extra inspections from the federal government, after a delay in repairing a radiation detector.
A radiation detector in Prairie Island's Unit 1 stopped working in July 2011, and was not repaired for ten months.
Although other detectors were still operating, the episode degraded the plant's ability to declare an emergency if one had occurred, according to the Nuclear Regulatory Commission.
In an emailed statement, Xcel Energy said that, "while the monitor was out of service, measures were in place to detect a radiation leak in this location, so there never was any danger to the public or plant workers."
Ron Johnson, secretary of the Prairie Island Tribal Council, said members of his community have long been concerned about human performance issues at the plant.
"These are the issues that concern us: the plant is physically there but the internal components that makes this plant run is our grave concern along with the people running it," Johnson said.
In a statement, Xcel Energy said backup measures were in place and there was no danger to plant workers or the public.