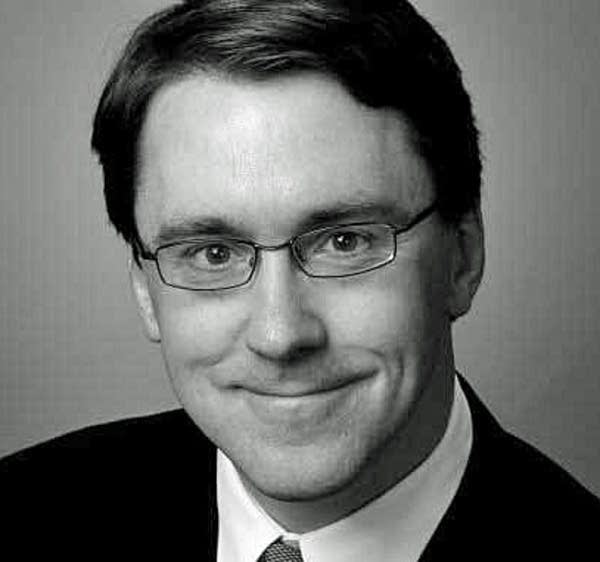 The top reported infectious disease in Minnesota is chlamydia, an STD. It's part of the rise in the number of sexually transmitted diseases in the state last year.
MPR's regular medical analyst Jon Hallberg joined Tom Crann on All Things Considered to discuss the trend. Click the audio player above to hear their conversation.
Here's more from MPR's Sasha Aslanian:
According to the report, chlamydia is the No. 1 reported infectious disease in the state and reached a new high of 18,048 cases in 2012, a 7 percent increase over 2011.

Gonorrhea remains the second most commonly reported STD in Minnesota, with 3,082 cases reported in 2012 compared to 2,283 cases reported in 2011, a 35 percent increase.

Syphilis cases dropped 8 percent with 335 cases in 2012, compared to 366 cases reported in 2011.