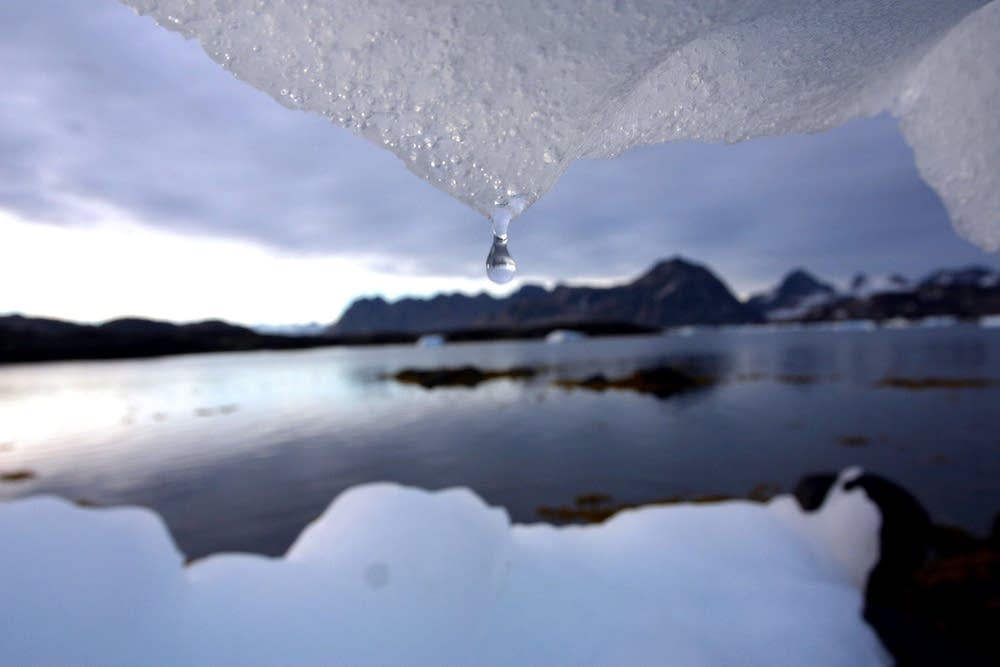 A Minnesota group is traveling across the Arctic region of Canada this month to gather stories about the effects of climate change.
Organizers are issuing iPads and other equipment to help students on northern Baffin Island record videos of elders talking about how the environment has changed in recent decades.
Several of the stories from the project, called North of Sixty, are available on the group's website. The name is a reference to the communities' location, north of 60 degrees latitude.
The project is part of an effort to gather "traditional ecological knowledge," said University of Minnesota professor Aaron Doering, the expedition's leader.
"It's something that people are listening to because they actually are finding that it is quite accurate," Doering said. "That the way that they talk about the ice, the way they talk about the weather, the way they talk about the climate is very reflective of even what the science is saying."
The stories will be distributed to schools around the world to help teachers explain the effects of climate change.
The project also helps to bring generations closer together, Doering said, who spoke with MPR News a few hours after meeting with children at a school in northern Canada.
"Their eyes just lit up this morning ... " he said of the students. "It's the first time they sat down with the elders within their own community" to talk about climate change.