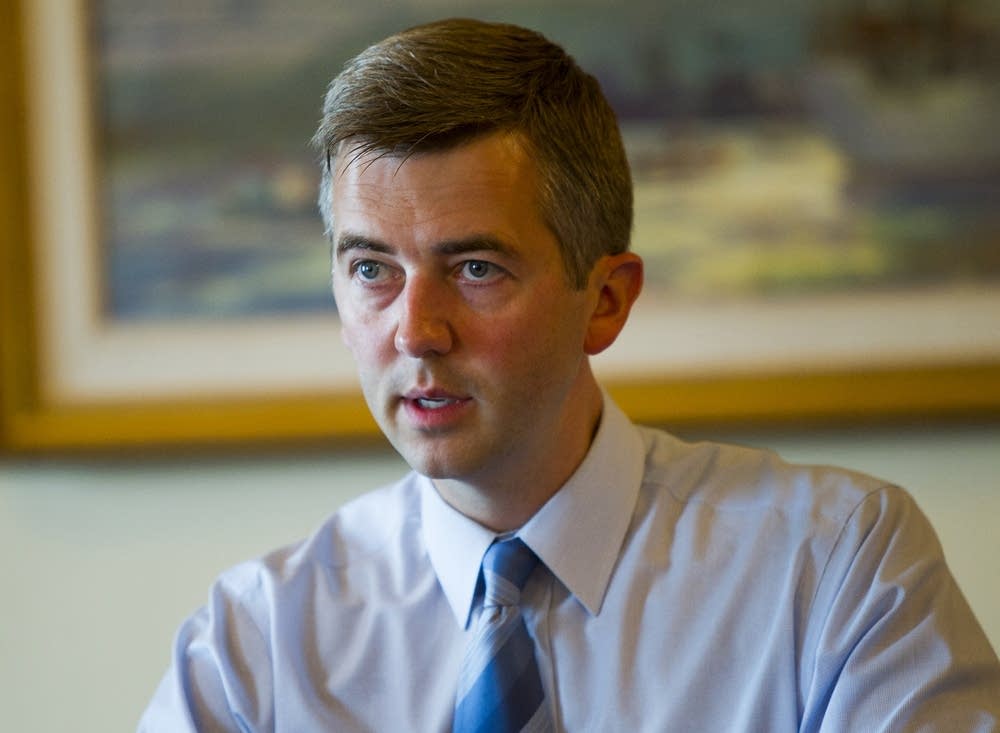 Duluth Mayor Don Ness and other northeast Minnesota leaders are urging state lawmakers not to reallocate unspent flood relief funding.
The Minnesota House has passed a bill that would cancel an allocation of $7 million set aside to aid businesses damaged by last summer's historic flooding. The money would return to the general fund. Ness says the funds may still be needed even though it's almost been a year since the flooding happened.
"We don't know going into this construction season what our true costs will be to make the repairs necessary," Ness said. "We are urging restraint from the legislature, not to take, reallocate those dollars from the flood relief bill."
Rep. Tim Mahoney, DFL-St. Paul, chair of the jobs committee, said the legislation leaves $3.5 million available in case there are still unmet needs. But he said the bill diverts $7 million in unspent funding to efforts to help Minnesotans get back to work.