The family of an alleged war criminal who lives in northeast Minneapolis called on the Associated Press to retract its story.
The AP reported Friday that 94-year-old Michael Karkoc commanded a Nazi-led Ukranian military unit known to have massacred civilians and lied to U.S. immigration authorities about his past.
• Photo gallery: Former Nazi SS commander Michael Karkoc
• Neighbor describes Karkoc as 'jovial and stuff'
• Jewish group seeks Karkoc investigation
• Edgars Inde: 1988 case was previous discovery of Nazi in Minn.
• Video: Citizenship can be revoked, attorney says
• Holocaust museum: Search for perpetrators
• News Cut: Two soldiers. Two legacies
According to the article, Karkoc was a founding member of the SS-led Ukrainian Self Defense Legion and was later an officer in the SS Galician Division.
In a statement to local news media, his son Andrij Karkoc called the allegations slanderous.
"It's allegation, hearsay, implication association or conjecture and notably lacking in proof or evidence," he said.
Andrij Karkoc added: "Their slander cannot begin to hope to besmirch my father's character. It serves only to damage and discredit the AP."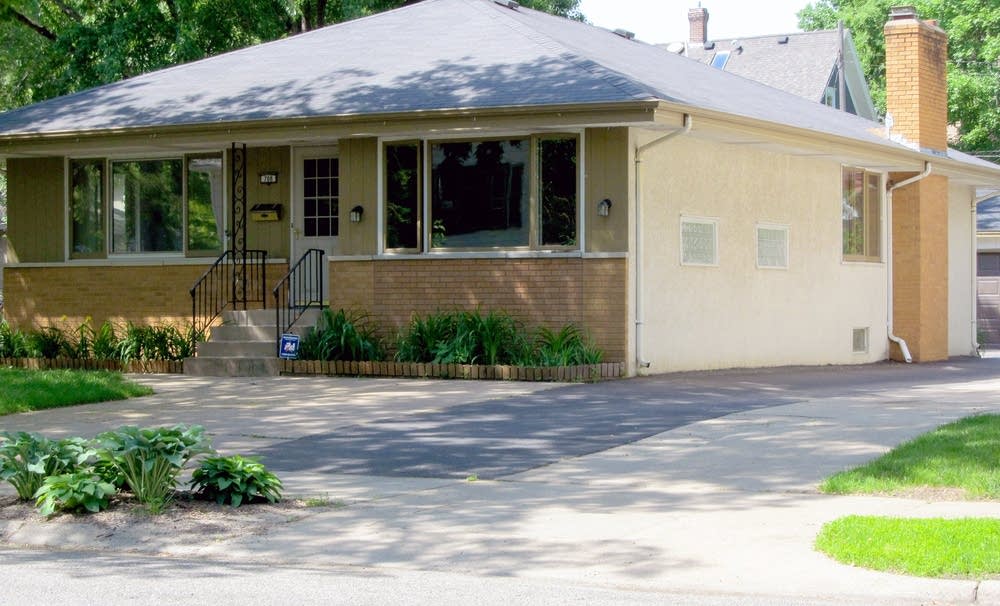 The AP found no records directly tying Karkoc to atrocities. However, the report said that statements from men in his unit and other documentation confirm the Ukrainian company he commanded massacred civilians.
The story cited Karkoc's own memoir among other evidence.
The report also said he lied about his past when immigrating to the United States. In 1949, Michael Karkoc told U.S. immigration officials he had performed no military service during World War II.
The family will not comment any more until they obtain their own documents and review witnesses and sources, Andrij Karkoc said.
Andrij Karkoc releases statement on behalf of Karkoc family
Video courtesy of KARE11.