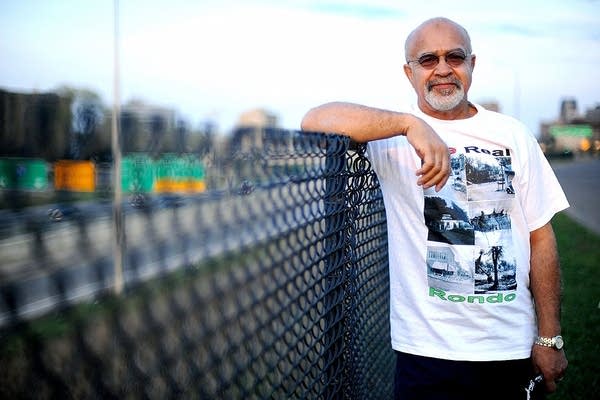 The former president of the St. Paul NAACP will temporarily take over the St. Paul City Council seat currently held by Melvin Carter.
Nathaniel Khaliq was one of 14 people who applied for the job. He will take office next month, after Carter steps down to take a position with the state Department of Education.
Voters will choose a longer-term replacement in this fall's election. Khaliq said he has no intention of putting his name on the ballot.
"I just wouldn't have the energy, and I don't have the stomach for the politics and the campaigning and ... stuff that's going on," he said. "I just see this interim position as a continuation of my public service."
So far, three candidates have registered campaigns with Ramsey County.
Khaliq said during his five months on the council, he would like to work on developing abandoned properties on Selby Avenue and increasing parking for University Avenue businesses.
The council will vote on his appointment Wednesday.