Recently dismissed Minneapolis high school principal Patrick Exner denies allegations that he tampered with test results in a previous job.
Allegations that he changed answers on students' state assessment tests are "absolutely false," Exner said in a statement (posted below).
Exner started as principal of Washburn High School on Aug. 5. The next day, Minneapolis district leaders and state education officials received an anonymous letter accusing Exner of changing results on student assessment tests. The alleged incident apparently happened during the spring while he was coordinator at Ubah Medical Academy, a charter school in Hopkins.
Exner was put on academic leave, the same week he began work for the district. Days later he was removed from the Washburn principal's job .
Exner, who's still on the Minneapolis district's payroll, said he's dismayed that an anonymous individual was able to disrupt his leadership at the school, leaving him with an uncertain future.
Washburn High School has been the focus of other controversies in recent months.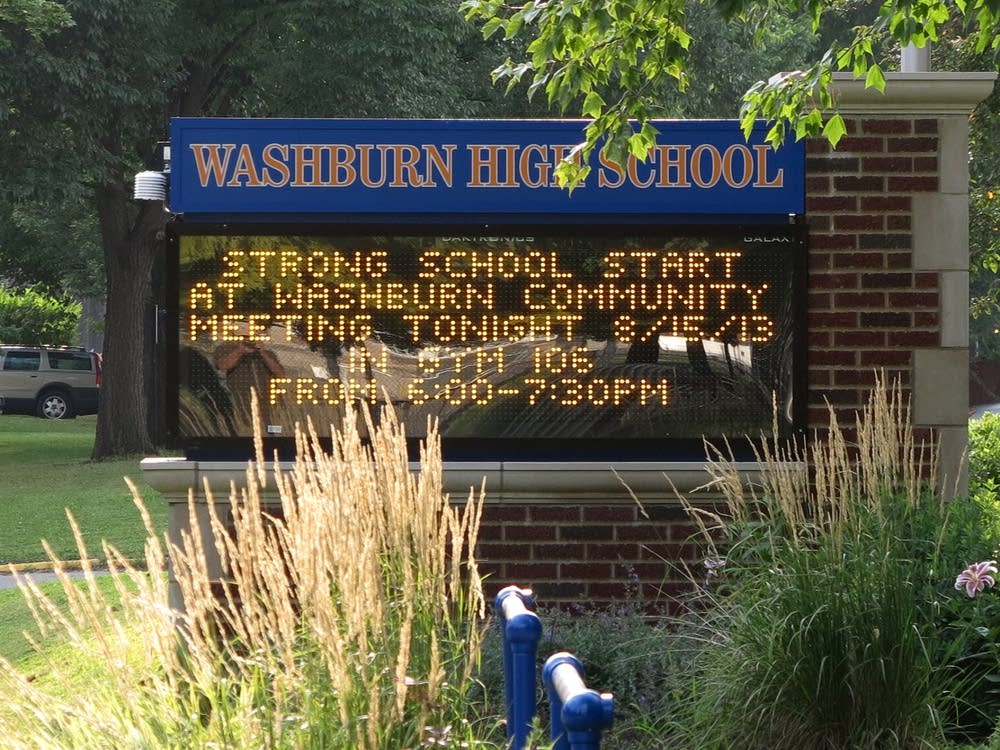 Earlier this year several students hung a dark-skinned doll in a stairwell. A few months later a personnel issue at Washburn prompted a student walk-out. Minneapolis district officials removed then principal Carol Markham-Cousins in the spring, citing the incidents as "distractions".
Minneapolis district officials apologized for Exner's botched hiring and his dismissal, during a meeting with Washburn staff and parents on Thursday night.
District officials say they're working to strengthen their hiring process and will involve Washburn parents in the search for a new principal. They'll also focus on internal candidates before looking outside the district.
Assistant Principal Linda Conley has been acting as interim principal since Exner's removal.
Classes at Washburn High School will resume Aug. 26.