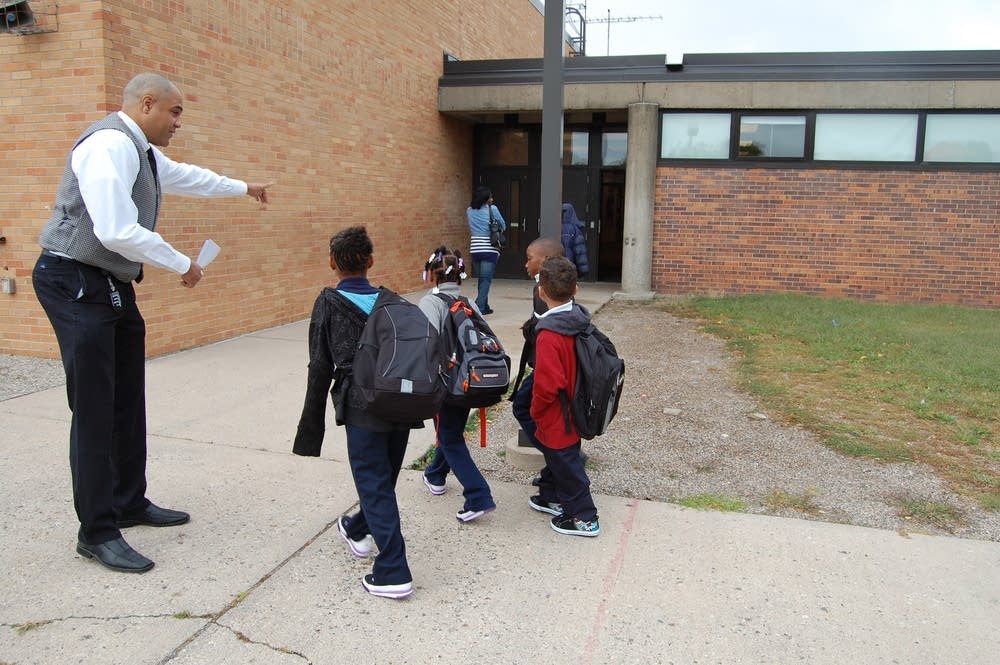 Free supplies and resources including haircuts and employment counseling will be available this week at a back-to-school event for families in need.
Organizers plan to hand out 1,500 backpacks filled with school supplies, said Alfreda Flowers, director of the nonprofit Family Values for Life.
Children learn more and perform better in school, she said, if they and their families start the year with the resources they need.
"There's many families that are in need of resources. They just need to come and bring their children, and we'll have many community resources for them along with their backpacks and school supplies," Flowers said. "There'll be food, there'll be activities for the kids, face painting -- there'll just be a lot of different things for families to enjoy."
About 2,500 people attended the back-to-school event last year at the Wilder Recreation Center in St. Paul, and more than 1,300 backpacks filled with school supplies were handed out.
Any family can come to the third annual free event.
"You can't only prepare the child to go back to school, but you've got to prepare the parents," she said. "You know parents are going through many difficulties and so ... showing them that there's those community resources and connecting them right away, families will be able to start off with a good start."
The event is planned for 4:30 to 7:30 p.m. Wednesday at the Wilder Recreation Center, 958 Jessie St., St. Paul. Parents and children must attend together.
Superintendent Valeria Silva will speak from 5 to 6 p.m. The event is sponsored by Target and the St. Paul Public Schools, among others.
For information or to donate, visit familyvaluesforlife.org or call 651-774-6663. Donations may be dropped off at the First Covenant Church of St. Paul at 1280 Arcade St.