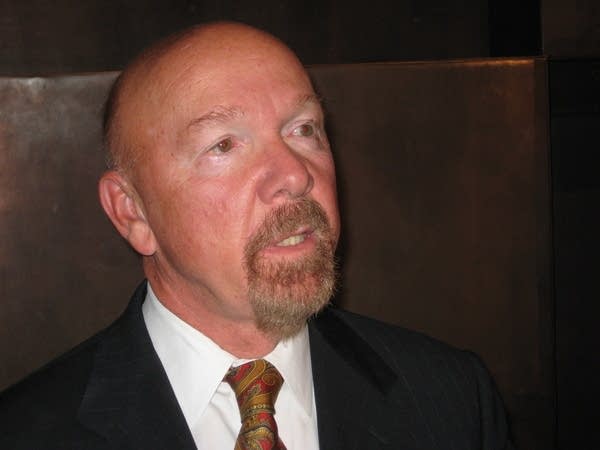 Best Buy's founder and largest shareholder, Richard Schulze plans to sell an undisclosed amount of his stock in the consumer electronics retailer.
In a regulatory filling, Best Buy says the planned sales are part of an effort by Schulze to diversify his investments.
Schulze holds about 70 million shares of Best Buy. That's about a fifth of the company's stock.