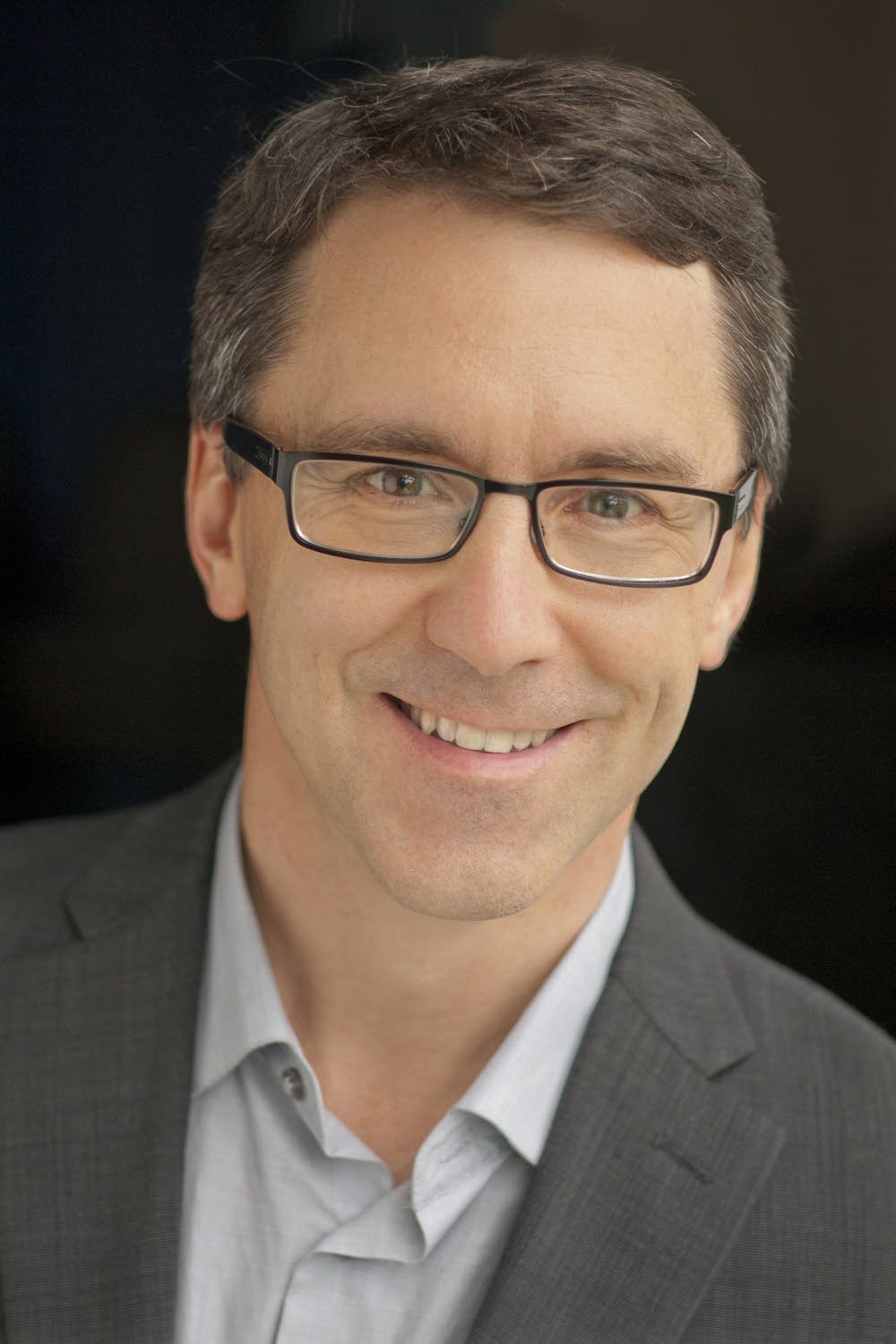 Brains clean themselves of toxins during sleep, according to a recent study in "Science."
Dr. Maiken Nedergaard, an author of the study, spoke with NPR:
The scientists noticed that during sleep, the system that circulates cerebrospinal fluid through the brain and nervous system was "pumping fluid into the brain and removing fluid from the brain in a very rapid pace," Nedergaard says.

The process is important because what's getting washed away during sleep are waste proteins that are toxic to brain cells, Nedergaard says. This could explain why we don't think clearly after a sleepless night and why a prolonged lack of sleep can actually kill an animal or a person, she says.
MPR's Tom Crann spoke with Dr. Jon Hallberg about the study and what we know -- and don't -- about sleep.