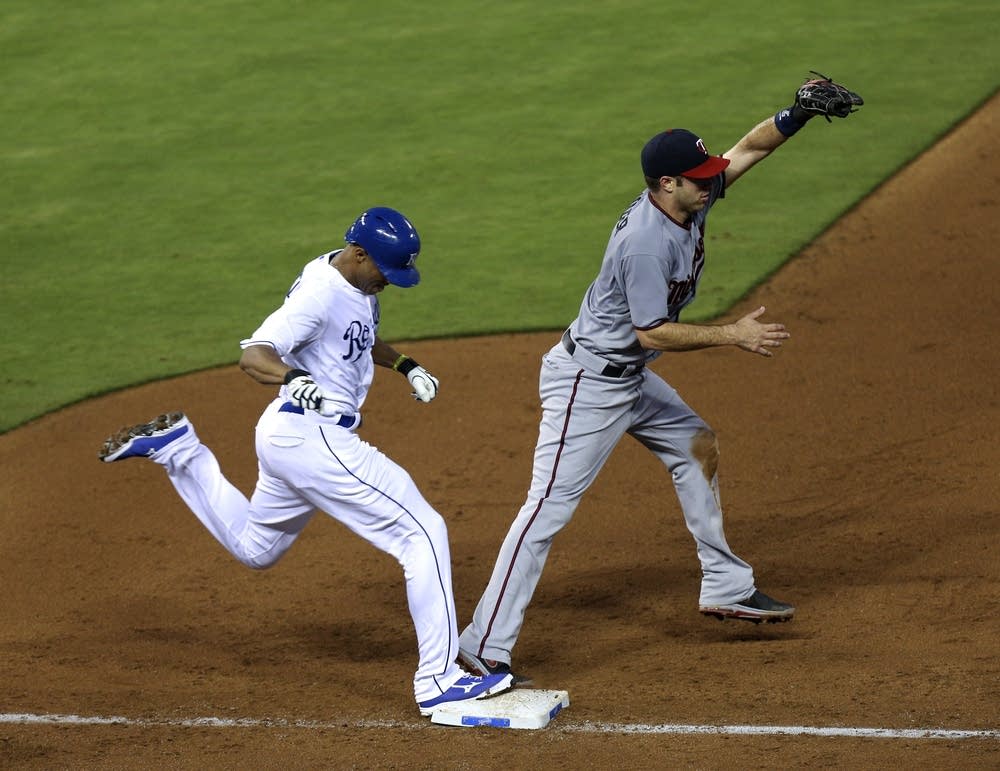 The Minnesota Twins announced today that all-star catcher Joe Mauer will be moving to first base.
The team announced on Twitter that Mauer will be preparing to take on his new position next season. The news comes after Mauer missed the last six weeks of the 2013 season after sustaining a concussion in a game against the New York Mets in mid August.
It also comes after the team traded former MVP first baseman Justin Morneau to the Pittsburgh Pirates in September. Mauer has substituted at first base briefly in the past for the Twins.
Mauer has played 10 seasons with the team, but missed much of his first season after a knee injury.
MLB.com reports that Mauer and team officials made the decision to move him from behind the plate in part to prevent future injuries to the franchise player and Minnesota native.