The new guard at the Minneapolis City Council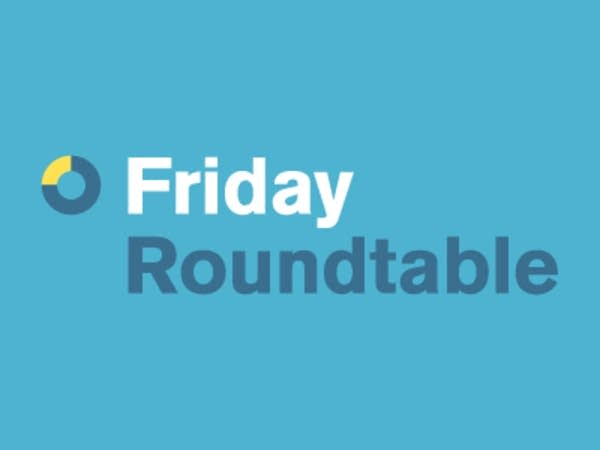 This week on the Friday Roundtable, Tom Weber sits down with three of the new members of the Minneapolis City Council to discuss the big issues facing the city and how the changing face of the council reflects the growing diversity of Minneapolis.
LEARN MORE ABOUT THE CHANGING CITY COUNCIL:
• A remade Minneapolis City Council could mean new leadership at the top
"I think electing Elizabeth Glidden as president of the council would send a message that this past campaign season really mattered," Bender said. "And that those of us who campaigned on a progressive agenda are really standing by that and are really making the changes that we said we wanted to make." (MPR News)
• Minneapolis demographics change; younger candidates shape new City Council
"I think Minneapolis is a younger city," she said. "And we've been blessed to be able to keep a lot of the young people that are educated in our community. They like to stay here. They like living in our city... so it's not surprising that they were influential in this election." The shift is not only in age, but also in what Hamline University law professor David Schultz calls a change from the "Old DFL" to the "New DFL." (MPR News)
• The Nation's Future Depends on Its Cities, Not on Washington
[Alondra] Cano, 32, was born in Minnesota and raised in Mexico. She will be the first Mexican-American to serve on the Minneapolis City Council. A Minneapolis Public Schools employee, Cano hopes her election will inspire more Latinos and people of color to get involved in city government and that the growing ethnic diversity on the council will help the city. (MPR News)
• Learning curve has started for Blong Yang
It has been an impressive journey for a guy who grew up in a refugee camp in Thailand and moved to the United States at age 3. His family was poor and for a while relied on Aid to Families With Dependent Children and food stamps to get by. So Yang is suited to empathize with the large number of people in his ward who live in poverty. (Star Tribune)
Your support matters.
You make MPR News possible. Individual donations are behind the clarity in coverage from our reporters across the state, stories that connect us, and conversations that provide perspectives. Help ensure MPR remains a resource that brings Minnesotans together.