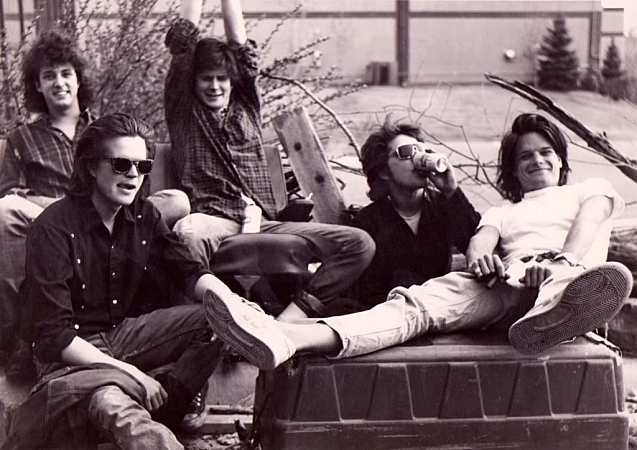 Run Westy Run were mainstays of the Minneapolis post-punk scene of the '80s and '90s, but haven't played together since 1998.
They will be reuniting for two shows this weekend: tonight at First Avenue in Minneapolis and tomorrow night at the Turf Club in St. Paul.
The five members of the band are still active in music, but have spread out around the country and the globe. Since they are all in town for the holidays, Run Westy Run decided it was high time for a reunion.