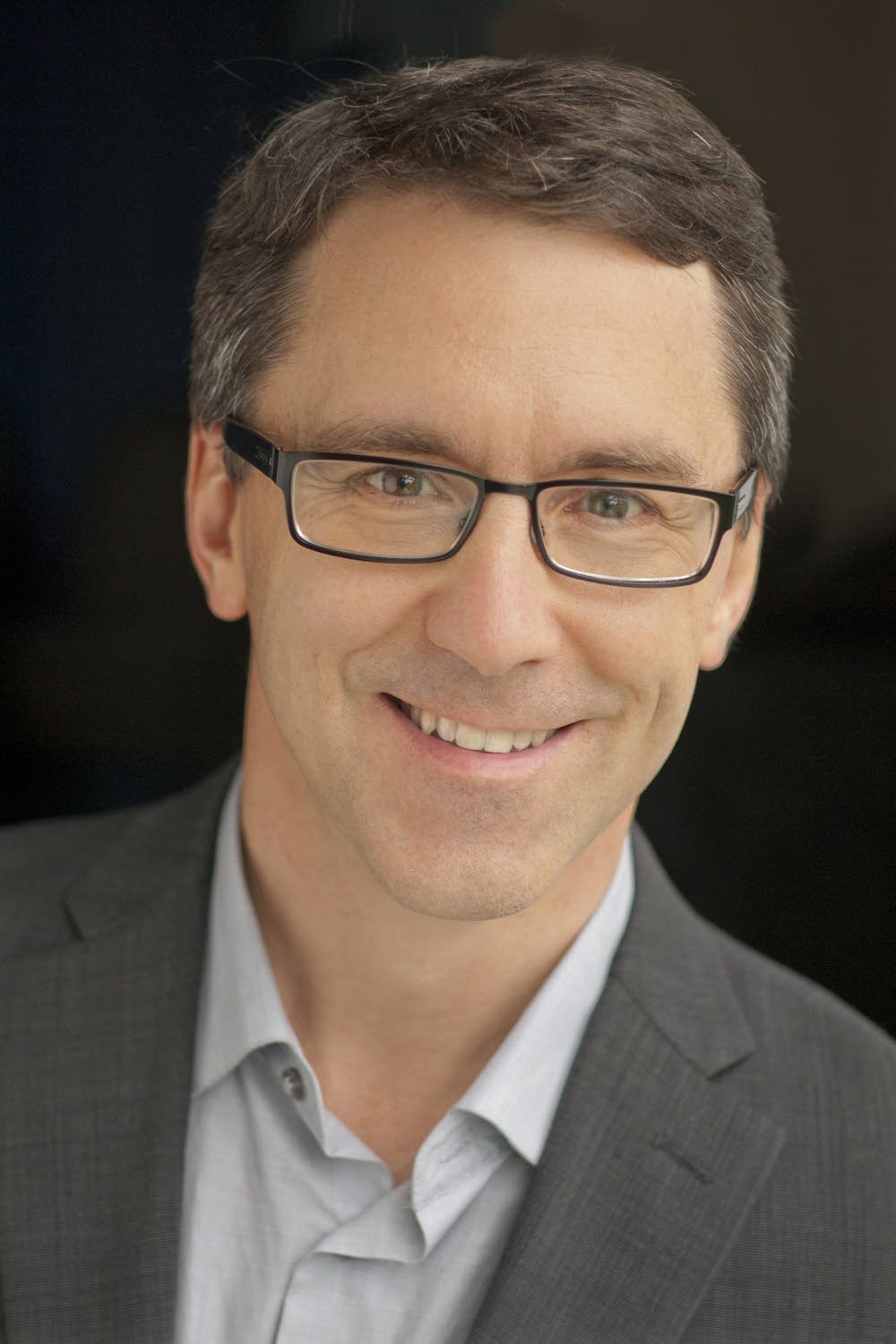 Agents, car salesmen and lawyers all have to be good negotiators. But what about your doctor? Do you ever find yourself negotiating with him or her?
A recent essay in the New York Times says that you probably do:
Doctors negotiate every day, almost constantly -- sometimes dramatically, often imperceptibly. They hold family meetings to resolve sensitive end-of-life issues. They address barriers to medication adherence. They encourage patients to receive uncomfortable screenings like colonoscopies and mammograms. They refuse treatments that are requested but not medically indicated. Yet they receive almost no formal instruction in how to do so.
Dr. Jon Hallberg, a physician in family medicine at the University of Minnesota and regular medical contributor for All Things Considered, spoke with MPR News' Tom Crann about negotiation. Click the audio player above to hear the conversation.