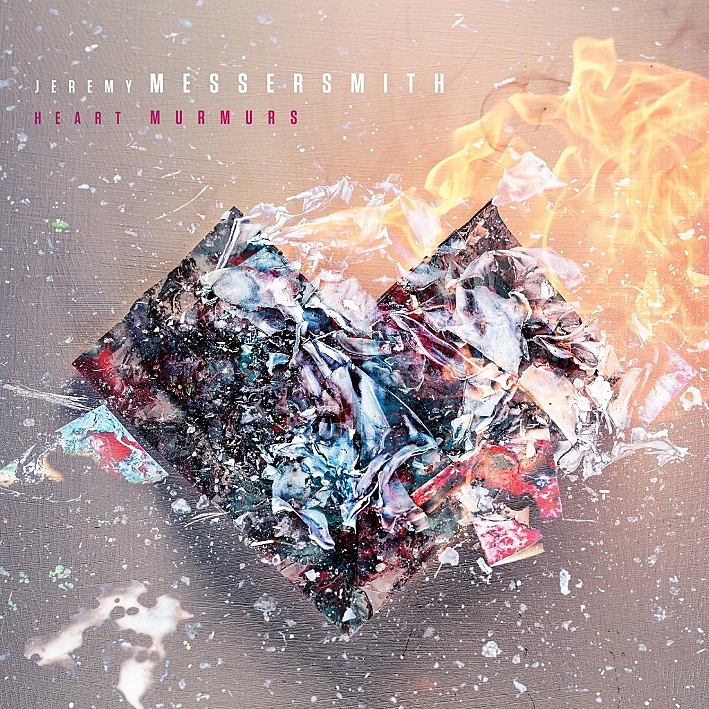 "Heart Murmurs," the highly anticipated new album from Minneapolis singer-songwriter Jeremy Messersmith, is being released today.
It's the first album he has released for a major national label, has already received glowing reviews from influential media outlets like Rolling Stone Magazine and NPR:
As its title suggests, Heart Murmurs mostly traverses the terrain of love, but Messersmith scrutinizes it from as many angles as possible: The album traffics in thwarted desire ("It's Only Dancing"), stubborn devotion ("Tourniquet") and bad-boy self-flagellation ("Bridges") before 15 minutes have passed. Along the way, Messersmith tries on any number of perspectives -- never more effectively than in the deceptively titled "I Want to Be Your One Night Stand." In a ballad worthy of Fountains of Wayne, another act with a gift for giving voice to stubborn strivers just trying to get by, Messersmith crafts a perfect two-minute ode to modest expectations.
Messersmith is on the road right now. He will be back in the Twin Cities for a CD release party on Feb 22.
For more on Messersmith's new album, click on over to TheCurrent.org.