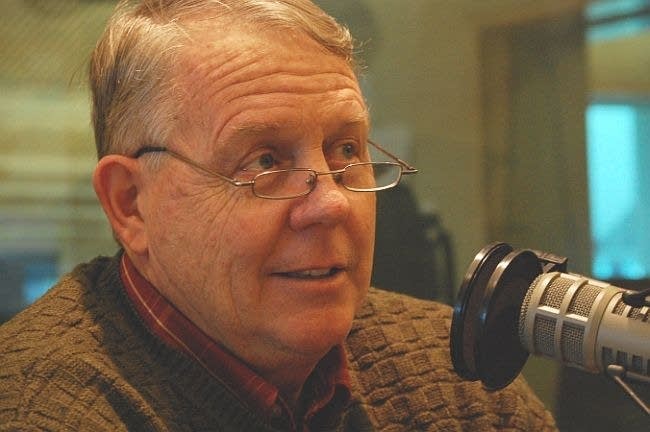 Mark Seeley reports that February was a windy, snowy, record-breaking month of cold weather.
This winter will likely mark the first time in history Minnesota has had a colder winter than Fairbanks, Alaska.
Looking ahead to March, Seeley sees a colder-than-average start to the month, but with good signs of moderation in the second half.