Neuropsychologist Rick Hanson on 'Hardwiring Happiness'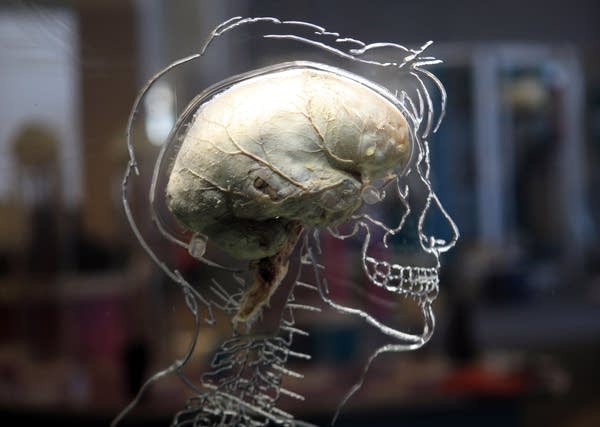 Some ideas from a neuroscientist on how to change your brain, and your life, for the better. Rick Hanson says the brain's hard-wired "negativity bias" helped ancient animals survive, but can pose obstacles to a happy life. 
Some tips on how to overcome that, from the author of "Hardwiring Happiness." Rick Hanson spoke at Augsburg College in Minneapolis Oct. 16, 2014.