Faith and climate change: A meteorologist's view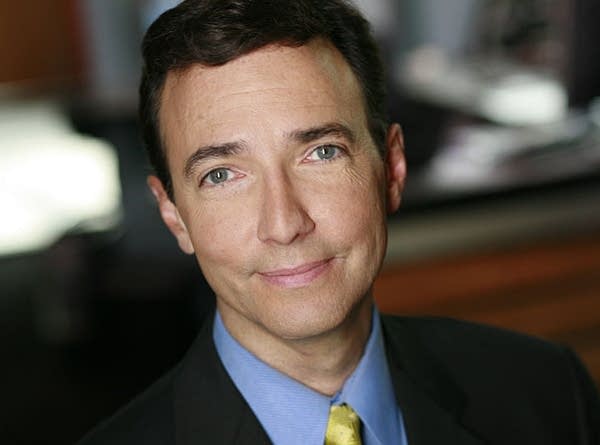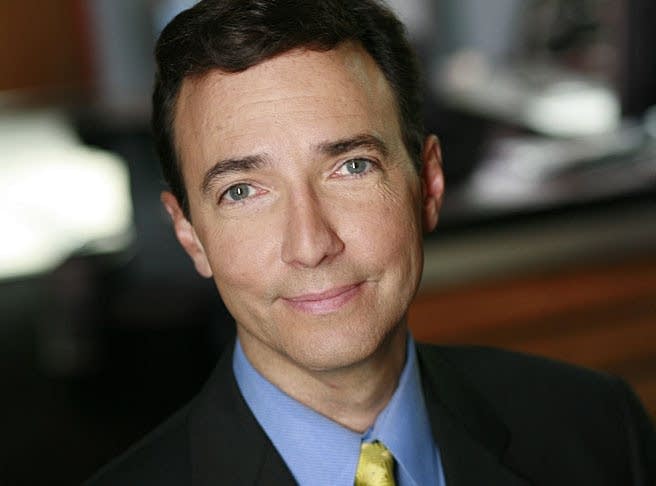 Dogma, ideology and money are blocking efforts to address climate change, says Twin Cities meteorologist Paul Douglas. 
Douglas, a Republican and evangelical Christian, says he believes in stewardship. 
He was a featured speaker at a Monday, Feb. 8, 2016, event as part of the "On Campus with Gary Eichten" series. The event was held at St. John's University and the College of St. Benedict. 
To hear the full conversation, use the audio player above.