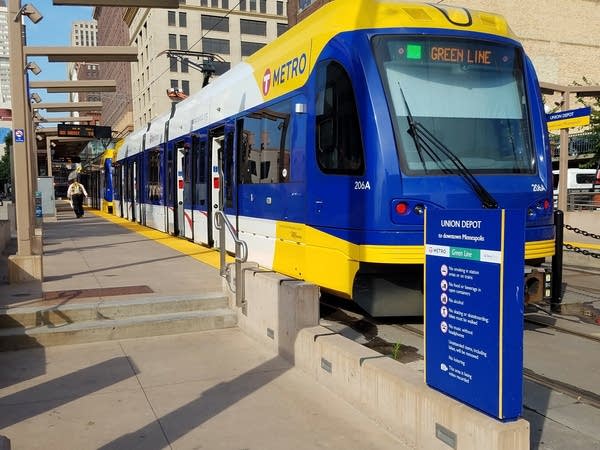 A Green Line light rail train struck a pedestrian around 3 p.m. Tuesday, Metro Transit says.
The accident took place near Hamline Avenue in St. Paul.
The pedestrian was transported to Regions Hospital with unspecified injuries.
Metro Transit police are investigating the accident.
Light rail trains were running normally late Tuesday afternoon after some delays.