Elijah and April Neumann rent three bedrooms in their St. Paul home on Airbnb. Those fees have helped them renovate their fixer-upper, plus cover some living expenses.
But a proposed city regulation capping rentals at just two adult guests could hurt the couple's lucrative side gig.
"That's going to cut my business in half essentially if I can't rent out to larger groups for whom this situation is a good value," Elijah Neumann said.
With the looming Super Bowl and thousands of potential Airbnb renters swarming the metro area, Minneapolis and St. Paul are trying to divine how to best deal with short-term rentals.
Airbnbs have become popular in Twin Cities, with about 75,000 guests last year.
But that success came with little or no government oversight, which could soon change.
St. Paul's current proposal would cap short-term rentals at four "unrelated" adults, though who's related isn't always clear under the policy. It would also require hosts to be licensed and collect city taxes.
Minneapolis is still working on details of its regulatory plans. But City Council member Jacob Frey said Minneapolis should embrace short-term rentals.
"The sharing economy is coming to town and we are going to need to figure out how to regulate to ensure safety and just parity with other industries," he said. "But this is a new entrepreneurial and innovative model and I want to make sure that we have it in Minneapolis.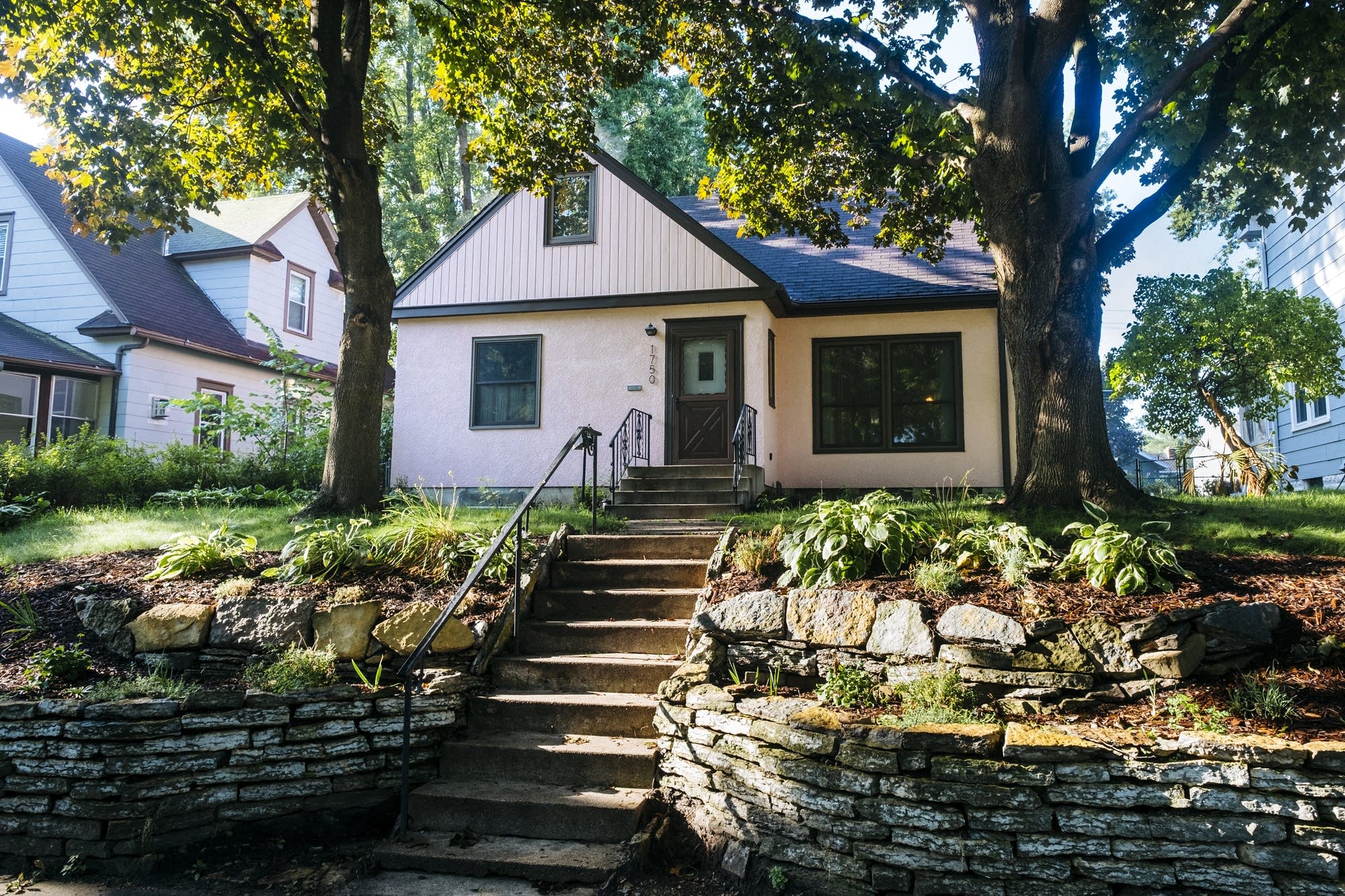 Some bed-and-breakfast owners are among those pushing for regulations on Airbnbs and the like — their competition.
Pam and Cory Biladeau, who own the Corban Manor Inn B & B in St. Paul, say landlords who rent out more than one room short-term should subject to the same regulations as their business. Those include licensing and inspections, plus a cap on how many guest rooms they can offer.
Pam Biladeau said it's only fair to operations like hers that Airbnb hosts face the same rules.
"For short term rentals, what makes you different from other lodging or a bed and breakfast?" she said. "You're renting one bedroom or two bedrooms or more for money. And that's a business."
Most Airbnbs are operating illegally in St. Paul, said Donna Drummond, the city's director of planning. But the city isn't doing much, if anything, to curb unlawful rentals.
Drummond said there have been few complaints about Airbnbs. And despite their current legal status, she said short-term rentals are good for the city.
"This is a great boon for tourism and economic development for the city, Drummond said, "and we want to make sure it's regulated in a way that's safe for residents and for visitors to the city."
St. Paul's planning commission is set to vote Friday on the proposed short-term rental regulations before they could go to the full City Council.
While Minneapolis isn't as far along in the regulatory process, some Airbnb hosts in the city think a failure to legitimize short-term rentals could turn off tourists, especially younger ones.
"It would be a bad decision economically to do something like that, because those are the people we want to attract," said Michael Roess, who rents out his Minneapolis home.
He and his wife have had 120 Airbnb bookings in 14 months, mostly for weddings and family reunions. Their house in the Lowry Hill neighborhood can accommodate up to 22 people.
"You really can't accommodate that sort of thing in a hotel," he said. "It takes a home to do that."
Airbnb doesn't seem headed toward a big regulatory battle here, as it had in San Francisco, New York and other markets. But the company said St. Paul and Minneapolis need to make progress soon.
Hosts need to understand new rules to make future bookings, Airbnb public policy director Laura Spanjian said, so regulators should hurry up.
"If they want to approve something that's very simple to understand that encourages hosts to register, we'd encourage them to do that soon," she said. "The closer you get to the Super Bowl if you try to pass new regulation, it's really hard for folks to understand."
Airbnb in the Twin Cities, 2016
Minneapolis

St. Paul

Hosts
1,100
280
Median host revenue
$5,100
$6,800
Guests
62,000
13,000
Average guest length of stay
3 nights
4 nights

Source: Airbnb