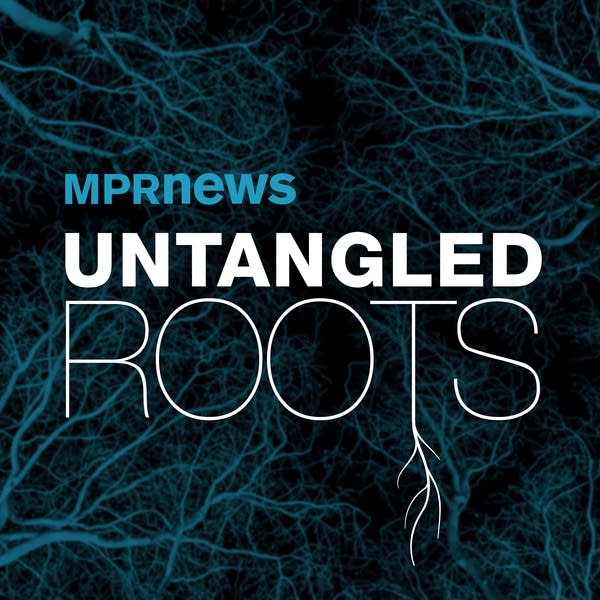 Immigrants and refugees from Southeast Asia in a section of St. Paul, known as 'Little Mekong' have overcome hurdles and restrictions to create this unique enclave.  In this episode of Untangled Roots co hosts Brandt Williams and Jonathan Rabb introduce us to a business owner who is taking over her family's business. And guests also discuss the potential risks for the enclave during the rise of attacks against Asian Americans.
Untangled Roots was made possible in part with funds from the Legacy Arts and Cultural Heritage Fund. Subscribe on Spotify, Apple, NPR One or wherever you listen to podcasts.
MPR News is Reader Funded
Before you keep reading, take a moment to donate to MPR News. Your financial support ensures that factual and trusted news and context remain accessible to all.