Ep. 8 Role of enclaves in building communities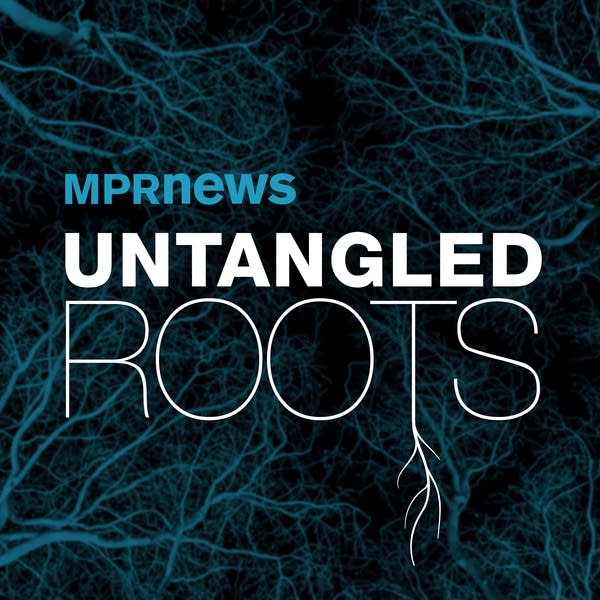 Enclaves like Little Mekong are more than just areas with great places to taste cuisines from around the world.  Places of worship, culturally specific service providers and other businesses are also central to the vibrancy of enclaves. Guests discuss how Mexican American immigrants and refugees from Somalia have benefitted from these institutions.  With co hosts Brandt Williams and Jonathan Rabb.
Untangled Roots was made possible in part with funds from the Legacy Arts and Cultural Heritage Fund. Subscribe on Spotify, Apple, NPR One or wherever you listen to podcasts.
MPR News is Reader Funded
Before you keep reading, take a moment to donate to MPR News. Your financial support ensures that factual and trusted news and context remain accessible to all.