Ep. 9 The economics of ethnic enclaves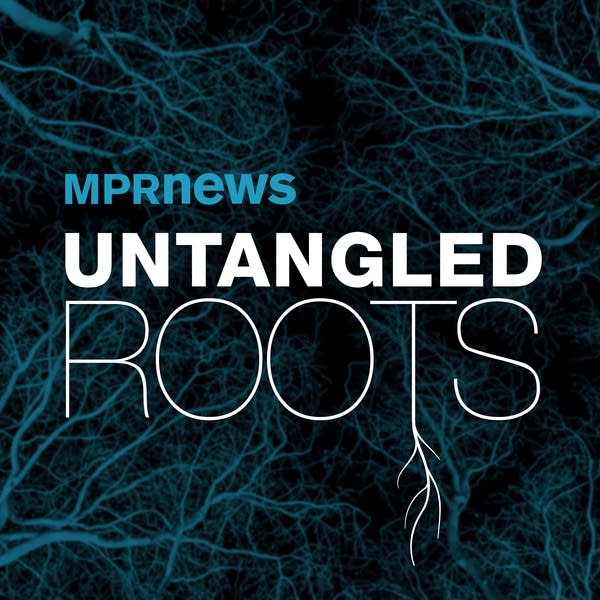 Va-Megn Thoj of the Asian Economic Development Association, says some immigrants and refugees who start their own businesses, do so out of necessity, not because they want to be their own boss. He says some would rather not have to work the long hours for small profits. But too many can't get hired for other jobs.  With co hosts Brandt Williams and Jonathan Rabb.
Untangled Roots was made possible in part with funds from the Legacy Arts and Cultural Heritage Fund. Subscribe on Spotify, Apple, NPR One or wherever you listen to podcasts.
MPR News is Reader Funded
Before you keep reading, take a moment to donate to MPR News. Your financial support ensures that factual and trusted news and context remain accessible to all.