Ep. 14 Do we have a thing?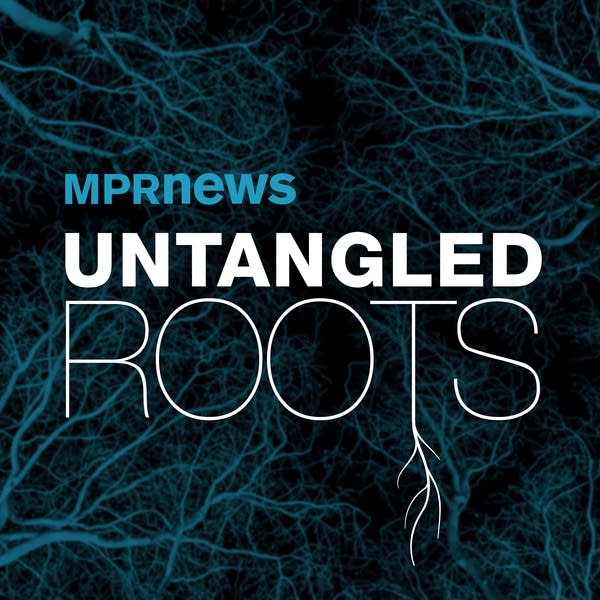 This episode of Untangled Roots was inspired by a conversation between co-hosts Brandt Williams and Jonathan Rabb. If you had a friend coming to town and they said "I want to do the Black 'thing' in town," what would you tell them to do? Cities with larger Black communities often have at least one 'thing' - like a unique cultural festival or some other draw for Black people. Do we have a thing? Do we need a thing?
Untangled Roots was made possible in part with funds from the Legacy Arts and Cultural Heritage Fund. Subscribe on Spotify, Apple, NPR One or wherever you listen to podcasts.
MPR News is Reader Funded
Before you keep reading, take a moment to donate to MPR News. Your financial support ensures that factual and trusted news and context remain accessible to all.