Ep. 15 Living your Black life in Minnesota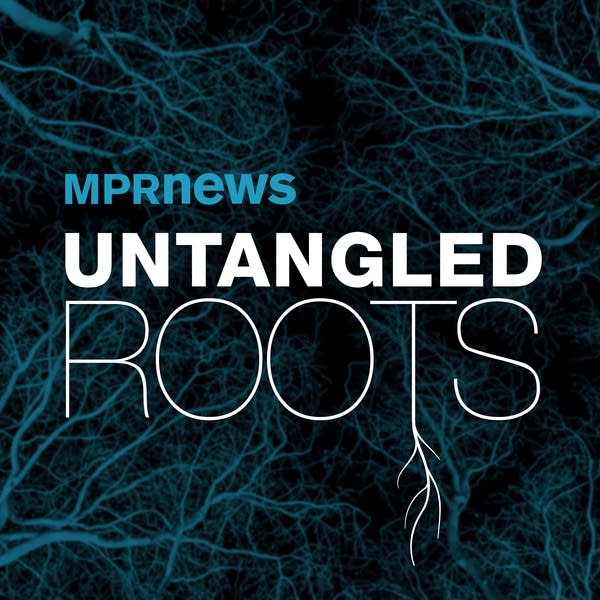 We spoke to dozens of Black residents who told us what they think about living in Minnesota.  Some lamented the lack of Black cultural spaces and the prevalence of a form of 'niceness' that isn't actually nice. However, some told us Minnesota has lots to offer and has the potential for much more. Plus, St. Paul mayor Melvin Carter III gives his 'elevator pitch' for why Black people should want to live in the capital city.  With co-hosts Brandt Williams and Jonathan Rabb.
Untangled Roots was made possible in part with funds from the Legacy Arts and Cultural Heritage Fund. Subscribe on Spotify, Apple, NPR One or wherever you listen to podcasts.
MPR News is Reader Funded
Before you keep reading, take a moment to donate to MPR News. Your financial support ensures that factual and trusted news and context remain accessible to all.