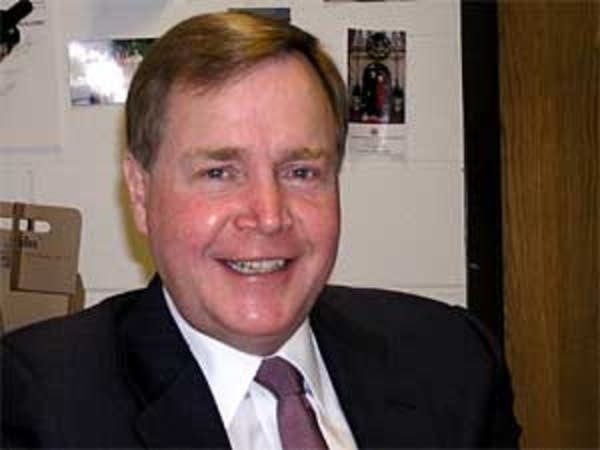 DFL gubernatorial candidate Mike Hatch is blasting the state's largest newspaper for a story that hasn't been published.
Hatch, the state's attorney general, filed a complaint with the Minnesota News Council over what he describes as "sleazy" questions from the Minneapolis Star Tribune.
Hatch says two Star Tribune reporters and an editor have been trying to dig up dirt on Hatch and his family. Hatch's complaint says the paper is looking into his daughter's relationship with a past boyfriend and a parking ticket Hatch received three years ago.
Hatch accused the newspaper of trying to "swiftboat" his family.
MPR's Capitol Bureau chief Laura McCallum has more on Hatch's complaint, in a conversation with Greta Cunningham.