Even the mention of avian flu can put some people in a panic. But the Minnesota Department of Agriculture's Kevin Elfering wants people to understand something. It's already here.
"Do we have avian influenza in Minnesota? Definitely we do," Elfering says. "As a matter of fact every year we've had a couple of cases of influenza."
And yes Elfering says, that includes this year.
But the term avian influenza, or bird flu, makes many people think of the deadly strain H5N1 that's decimated bird populations overseas and even spread to people in dozens of cases. The disease that pops up occasionally on Minnesota poultry farms is one of the other 15 types of avian influenza that don't spread to people.
Elfering says the more the public knows about the different types of avian influenza out there the better.
"All of us get influenza. Almost every animal gets some sort of influenza and this is just another form of that," Elfering says. "We're trying to calm the fears of the general public and try to get good information out there so that we're not causing panic."
Even if the deadly bird flu strain H5N1 does make it to the U.S. in the future, state health officials want people to know that it's hard to catch the disease from birds, and that's the only way it's known to be transmitted at this point.
University of Minnesota community health professor Marguerite Pappinounou simply says it's really hard to come down with the H591 strain of the bird flu.
"You have to have close contact with sick or dead birds, sick with the virus, or dead from this one virus, but again it's not transmitted easily," Pappinounou says.
Pappinounou also says the way poultry operations are run in the U.S. makes it less likely that people will ever come in close contact with the disease. Since birds are isolated in buildings across the countryside, they're not exposed to many humans, or even other flocks, slowing the transmission of disease.
But the fact remains that health officials are becoming more worried that something is coming, whether that's bird flu or a pandemic like the 1918 outbreak of Spanish Influenza that killed hundreds of thousands of Americans.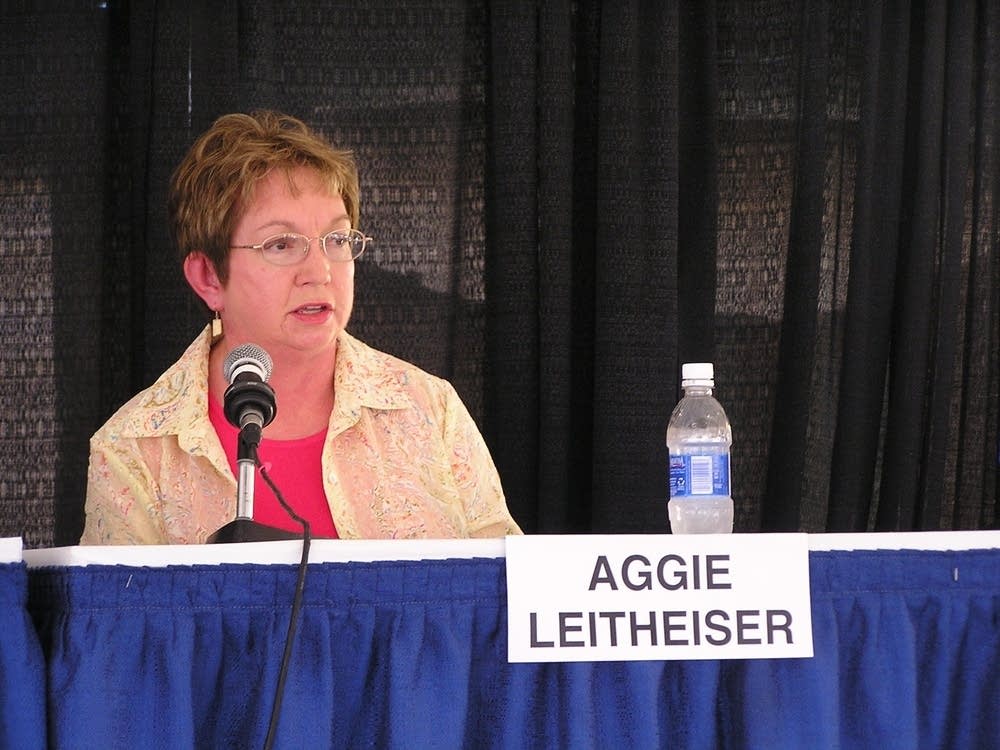 The Minnesota Department of Health's Aggie Leitheiser says the state is studying what's happened in the past so they can prepare for any future mass outbreaks of disease.
"Partly what we're concerned about is as we look to the history to help guide our future, we saw how devastating the 1918 outbreak could be ... And we're taking very seriously our responsibility to work with individuals and communities to protect people's health," she says.
Letheiser says public health groups across the state are rounding up volunteers now, people who would be available to help in the event of a pandemic.
She says farmers are on the front line for diseases that may show themselves in livestock or poultry first. And Letheiser says some communities are asking farmers to be prepared to lend a hand. She says some communities are recruiting farmers with experience inoculating animals, just in case they're needed to help with a mass vaccination of Minnesota's human population.