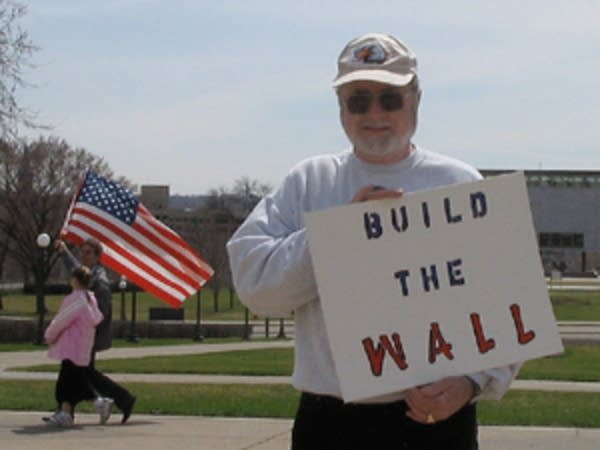 President Bush says he's committed to putting up 700 miles of steel fencing along the border between the U.S. and Mexico. He says we need such a barrier to stop terrorists and illegal immigrants from sneaking into the United States.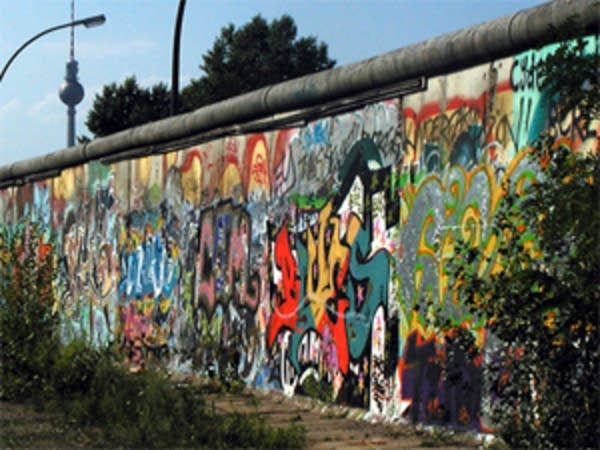 Of course, the idea of walling oneself off isn't a new one. For thousands of years, people have been building fences and moats and anything else they could think of - all in hopes of keeping some people in and some people out.
Reporter Nikki Tundel recalls some of history's most memorable walls and looks at just how effective they were.