AP) - A made-in-Minnesota movie has been honored at the Spirit Awards, which highlight the best in independent film.
St. Paul-based writer and director Ali Selim won best first feature for "Sweet Land," a story of immigrant struggles in 1920s rural Minnesota. It cost about $1 million to make, and was filmed near Montevideo.
Saturday's big winner was "Little Miss Sunshine," which won best picture and three other Spirit Awards.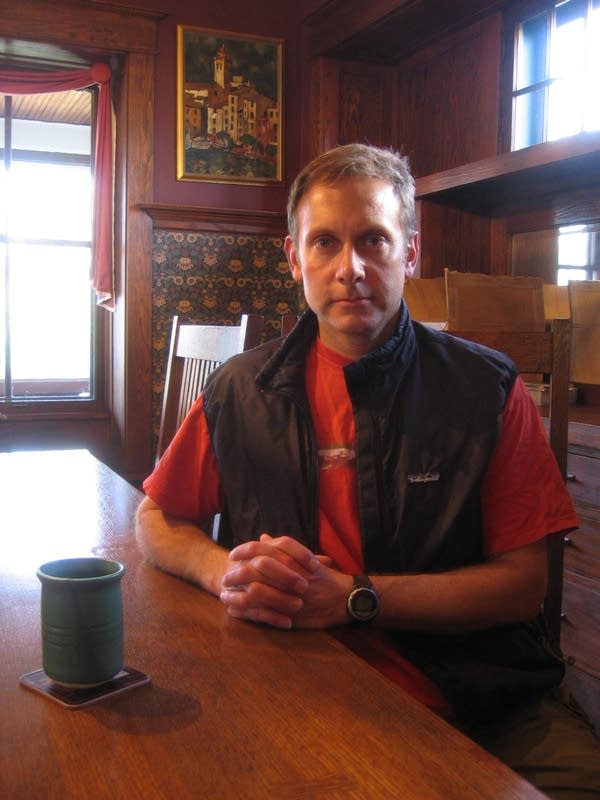 The road comedy about a deeply dysfunctional family also won the supporting-actor award for Alan Arkin; best director for the husband-and-wife team of Jonathan Dayton and Valerie Faris, and best first screenplay for Michael Arndt.
Robert Altman - nominated as best director for his final film, "A Prairie Home Companion" - was saluted with an honorary Spirit Award for his lifetime devotion to independent film. Altman died last November.
Spirit Awards organizers have created a new prize, the Robert Altman Award, which beginning next year will be given out to a film's director and acting ensemble - a nod to Altman's gift for overseeing large, overlapping casts.
Other Spirit Award winners were:
- Best foreign film, "The Lives of Others," Germany, directed by Florian Henckel von Donnersmarck.
- Best documentary, "The Road to Guantanamo," directed by Michael Winterbottom and Mat Whitecross.
- Best cinematography, Guillermo Navarro, "Pan's Labyrinth."
The Spirit Awards are presented by the cinema group Film Independent to films costing less than $20 million to produce.
Other guidelines for nominations include a film's uniqueness of vision, original, provocative subject matter and percentage of financing that comes from independent sources outside the Hollywood studio system.
The prizes were handed out in Santa Monica, California, the day before the Academy Awards.
(Copyright 2007 by The Associated Press. All Rights Reserved.)