These days, pigeons are often dismissed as "flying rats." But, for most of history, the birds were revered by humans.
In ancient Mesopotamia, pigeons were worshiped as fertility goddesses.
Pigeons served in both World Wars and were credited with saving the lives of thousands of soldiers.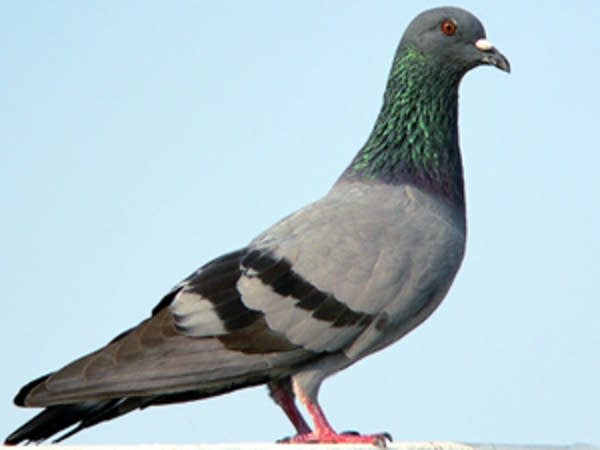 The Reuters news empire was founded on the wings of pigeons. The company used the fowl to deliver reports to its central office.
Charles Darwin even based his theory of evolution on pigeons. In fact, the entire first chapter of his "Origin of Species" is dedicated to the birds.
And Noah's dove? A pigeon.
Reporter Nikki Tundel examines how pigeons went from feathered friend to foe.