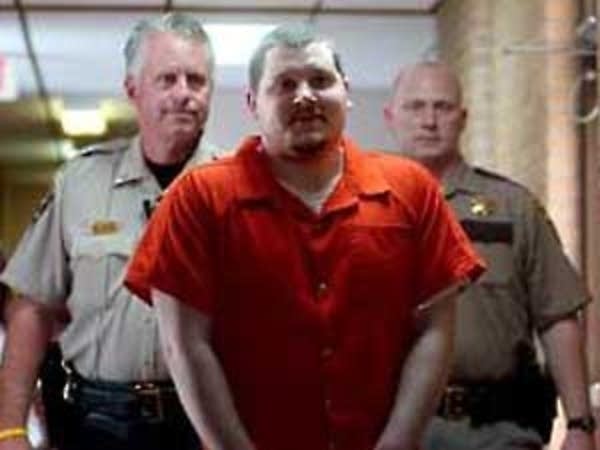 Elijah Page is scheduled to die by lethal injection. It's a form of execution that was challenged last summer.
South Dakota's state law wasn't clear enough on the number of drugs used to execute a death row inmate. So, lawmakers had to rewrite existing law.
The new laws will go into effect July 2nd.
The new statutes leave the method of lethal injection up to the prison warden, a move that allows the warden to keep up with current practice. The new law also allows trained prison staff to administer the drugs; physicians are no longer required by law to be present. Pharmacists can dispense the necessary drugs to the warden without a prescription.
It's now up to the South Dakota Department of Corrections to choose the drugs used for an execution. Corrections officials say Elijah Page will receive three injections into an IV line. The first will put him to sleep, the second will stop his breathing, and the third drug will stop his heart.
The three-drug cocktail as it's called, has been challenged in court as cruel and unusual punishment. However, a three-judge panel of the 8th Circuit Court of Appeals recently ruled that combination can be used in an execution.
Elijah Page's sister says her brother wants to die. He has given up all of his appeals. Page was sentenced to die seven years ago for the brutal murder of Chester Allen Poage. There are currently four men on death row in South Dakota.