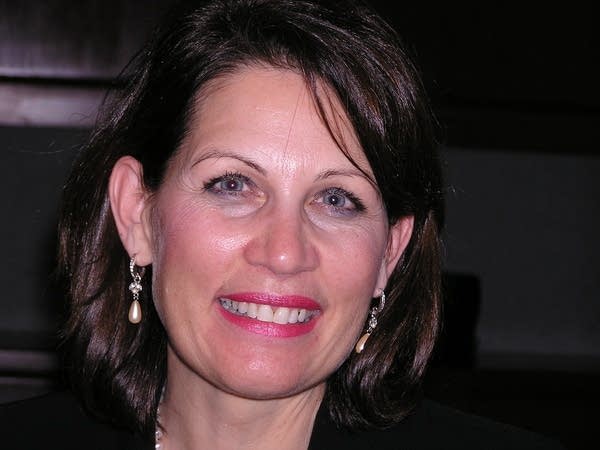 Republican U.S. Rep. Michele Bachmann of Minnesota is part of a six-member congressional delegation that is visiting the Middle East to assess the U.S. military situation in Iraq.
Bachmann's office said the group left Sunday and will meet with military and civilian officials in Iraq, Kuwait and Pakistan and will meet with U.S. troops serving in the region.
This is Bachmann's first trip to the Middle East. She was elected to the U.S. House of Representatives in November.